How many meshes can the micro powder stone grinding machine process
How many meshes can the micro powder stone grinding machine process?
In the usual customer consultation, we often encounter such problems. If you want to process the ore to a few hundred, you can say that most of the
Raymond milling equipment
in the market can meet this requirement. However, if you want to raise the stone powder to the height of 3000 mesh, you need to choose a more professional one.
Micro powder stone mill.
The micro powder stone mill is different from other milling equipment. It is mainly used to process ore ultrafine powder, and the equipment is more precise and durable.
micro powder stone grinding mill
is mainly used for grinding and pulverizing traditional materials such as kaolin, limestone, talc, marble, barite, gypsum, activated carbon and other non-combustible and non-explosive materials. Hardness less than 6 degrees and less than 8% moisture.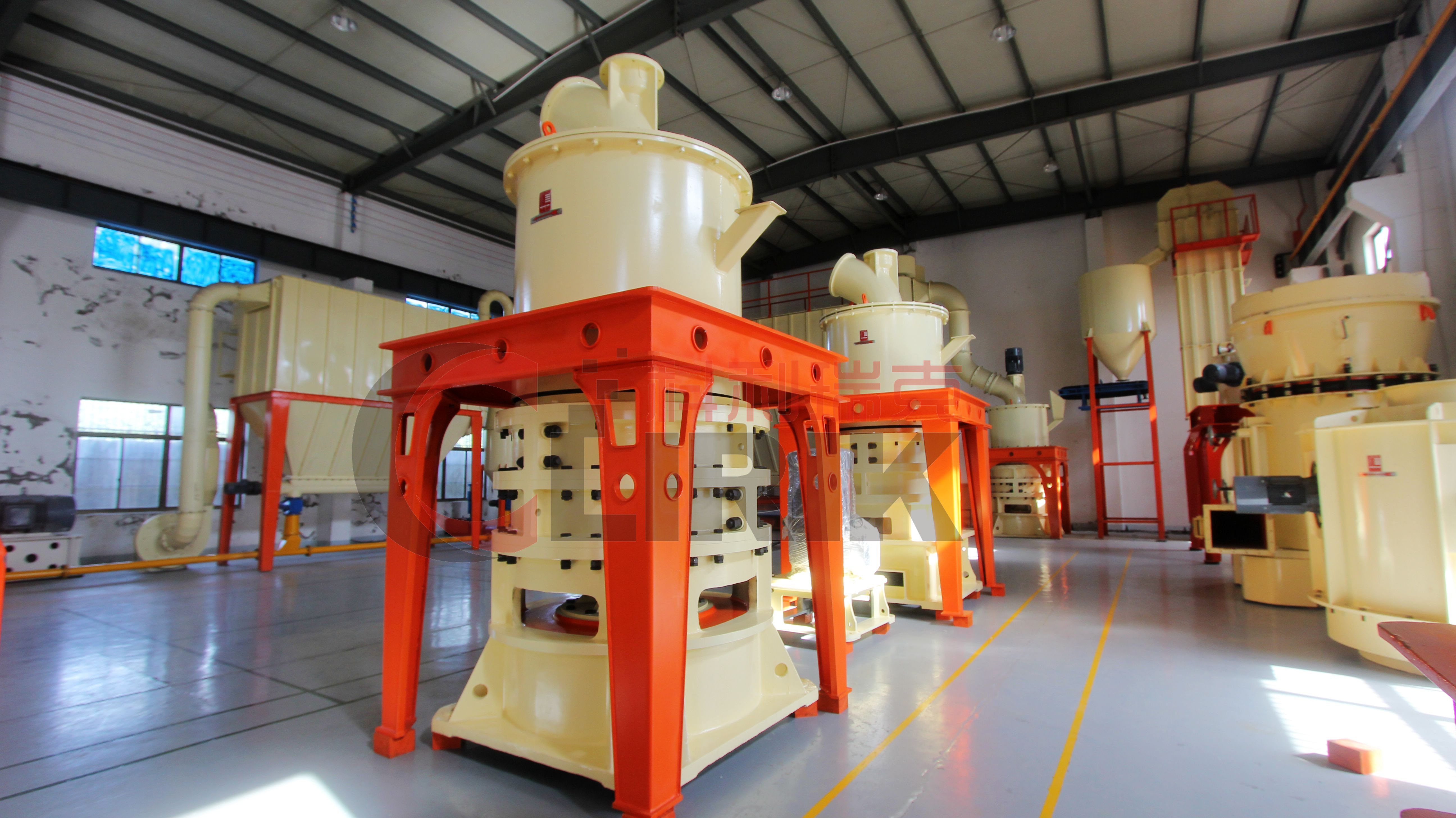 Due to the different materials, the fineness of processing is also different. For example, some materials cannot be processed to 2000 mesh at all, and some materials have more than 10,000 mesh. Such as the common calcium powder, 500-1000 goals can be applied in various fields.
Micro powder stone grinding mills are more efficient than traditional mills. It can be 40% higher than the airflow micro-grinding and the agitating mill according to the particle size of the finished product and the motor power.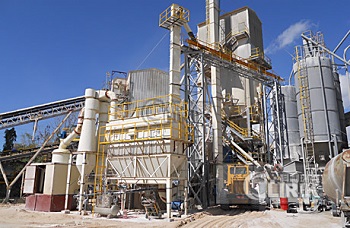 Nowadays, the production of stone powder is more environmentally friendly and prevents dust from harming the atmosphere. Therefore, the new micro powder stone grinding mill also incorporates the concept of environmental protection. The equipment production process is more energy efficient and the dust pollution problem is solved. The ultra-fine grinding machine produced by our company has the patented technology, the quality of the products is guaranteed, the service is thoughtful, and the design can be designed according to the needs of users, providing perfect after-sales service and accurate product quotation.
Therefore, when selecting the micro powder stone grinding mill, the user should choose the most suitable equipment according to the materials he has processed.