Material particles too large will not help the normal work of the Grinding Equipment
With the rapid development of grinding mill industry,
grinding equipment
performance is also greatly improved, to grinding the types of materials are more and more,the grinding equipment still has some constraints in the use of the process,such as into the grinding equipment material particles can not be too large.For these problems, the user to buy grinding equipment, we CLIRIK MACHINERY staff has been explained, but the user will certainly have questions, what influences the feed material too big will cause for grinding equipment?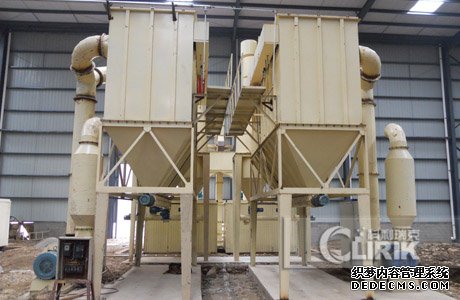 When the large pieces of material into the
grinding equipment
grinding chamber, the machine's material handling capacity in certain circumstances, with the continuous input of the material,It will lead to the processing capacity of the equipment can not keep up with the output of the material,so that these materials have been accumulated in the Grinding chamber, leading to the product's powder channel is blocked,resulting in serious production failure.Therefore, if the material is too large may lead to grinding equipment blockage, thus hinder production.
Thank you for reading, if you want more grinding equipment professional advice, please leave your needs on our website, our technical staff will contact you as soon as possible, thanks again!