Calcium Carbonate Ultrafine Vertical Powder Grinding Mill – Case in GuangXi,China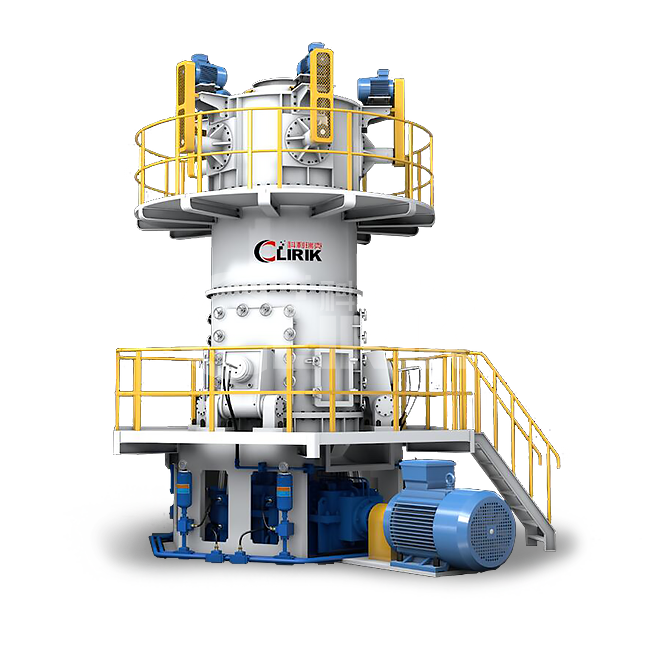 Calcium Carbonate Ultrafine Vertical Powder Grinding Mill
Finished Size : 600~3000 meshes
Processing Ability : 3 -15t/h
Max feeding Size : 10 mm
Application: Calcium Carbonate 、Limestone 、Kaolin、Gypsum 、
Details Of This Customer Case: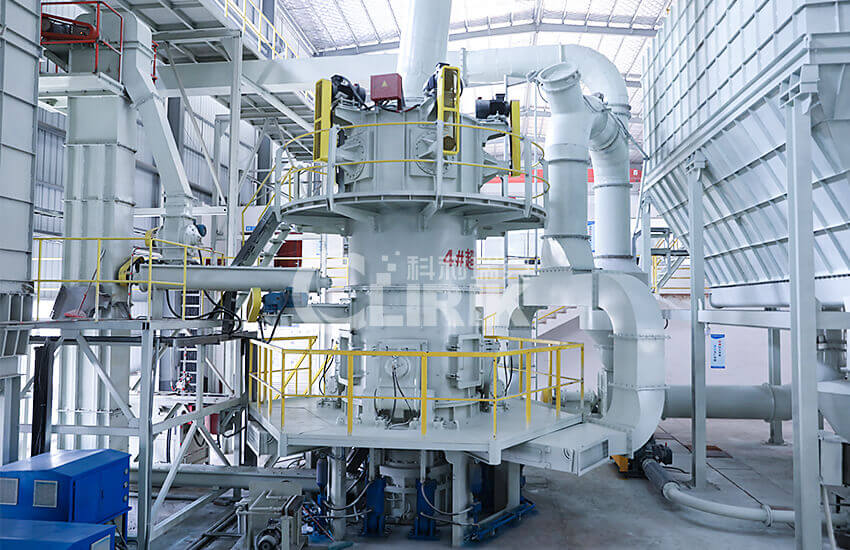 This Gunagxi customer plans to produce 200-3000 mesh calcium carbonate powder with an 300,000 tons/year, The delivery room covers 40,000 square kilometers and investment is about 140 million yuan,Customers contact us via the Internet. After understanding the customer's needs, we recommended him the calcium carbonater ultrafine vertical powder grinding mill developed and produced by clirik .
Clirik CLUM Calcium Carbonate ultrafine vertical powder grinding mill industrial mill can produce 200-3000 mesh calcium carbonate powder, and the fineness can be adjusted freely.
The customer is very pleased with the wide adjustment range of the mill because different finenesses of calcium carbonate have different application fields. In this way, customers have more product options for different downstream industries, which can expand the market and strengthen their competitiveness.
Why Choose CLUM Ultrafine Vertical Powder Grinding Mill AS Calcium Carbonate Ultrafine Vertical Powder Grinding Mill ?
1. Low Operation Cost : Use the special anti-wear alloy materials for grinding roller and plate liner.Long service time for wear parts,low maintenance. The grinding curves of the roller shell and liner plate are uniquely designed, easy to form the stable material bed,low vibration,high product efficient. It is 20% higher than other equivalent vertical mill in capacity,saving 40% powder consumption compared with ball mill.
2. High Additional Value : Adopting the multi-rotor classifier,the final particles size for D97 5-45 micron are attainable. Equipped with the PLC frequency converter control system, the CLUM mill can produce 2 micron (20-70%) powder and adjust powder selection patterns according to client' different requirements. it has greatly increased the final powder added value and application areas due to the advantages of narrow particle size distribution, unit form particles shape and controllable 2 micron content.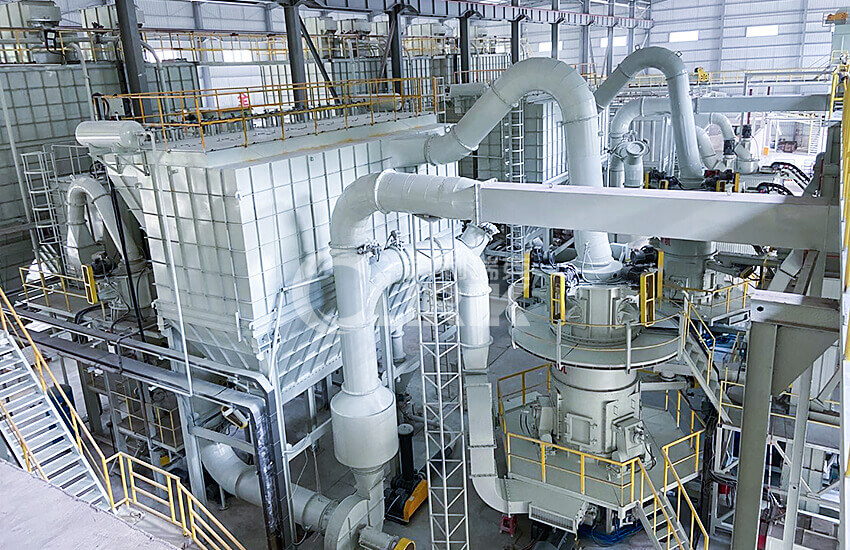 3. Safe And Reliable : The pressure being applied to the grinding roller auto-controlled by the PLC/DSC enables the accurate control of grinding pressure and highly efficiency without manual operation .The roller shell and grinding disc liner plate gap is dual protected by electronic and mechanical caging devices to avoid the heavy vibration and impact. Reducer box and lubricating system are equipped multiple inspection and cycle with double pumps. The sufficient lubrication and cooling of the bearings for the grinding roller is ensured therefore no excess of lubricating oil in the bearing chamber and no leakage could occur. Equipped with multiple intelligent protection devices the CLUM main unit can realize the continuous operation with stable,safe and high-efficient performance rather than stop running.
4. Environmental Friendly : The roller and grinding disc do not touch each other directly,there does not have the metal impact noise in low vibration .Compared with ball mill the running noise is 20-25db lower which would not hurt human's health. Hermetic seal ensures that the system operates under negative pressure. The final powder is conveyed to the final product silo without dust leakage. The environment is clean, meeting the national environmental protection requirements.
What Are The Application Areas Of Calcium carbonate Powder?
Superfine Calcium carbonate powder
Superfine Calcium carbonated powder has the characteristics of stable chemical properties, high whiteness, less impurity, reasonable particle size distribution and no radioactivity. Widely used in papermaking, plastic, rubber, coating and daily chemical industries.
Paper industry: can increase product surface gloss, improve whiteness and improve paper smoothness.
Plastic industry: can reduce production cost and improve quality.
Rubber industry: can improve the product's tensile, tensile, heat resistance, aging resistance and tear resistance.
Coating industry: can increase the film thickness of the product, improve the wear resistance and weather resistance of the coating.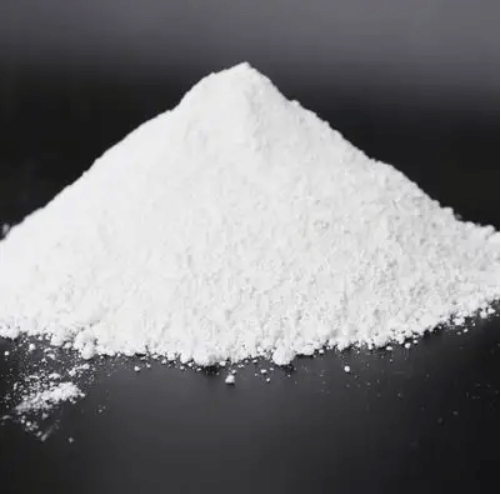 Calcium carbonate powder for degradable plastics
Calcium carbonate powder for degradable plastics is made of high-quality calcite powder as raw material, and coupled dispersant is added for surface treatment. After treatment, the product has good dispersity and low oil absorption value. Used in degradable plastics and breathable film.
After surface treatment, the product has the properties of low temperature plasticizing in degraded plastics, reducing the peculiar smell caused by the thermal decomposition of PBAT, PLA, PBS and other resins. The modified product increases the melting finger of the system and can improve the filling ratio. Modified high dispersion powder also reduces the production of white points in the process of blowing film, reduce the increase of small customer material, reduce the situation of white analysis.
Superfine modified calcium carbonate powder
Superfine modified calcium carbonate powder is made of high quality marble powder and treated with coupling dispersant. The treated product has good dispersity and low oil absorption value. Used in PVC wire and cable, calendering film, resin tile, foam board, etc.
After surface treatment products in PVC plasticizing performance at low temperature, adjust the plasticizing degree according to the customer products, processing equipment, improve product surface gloss, reduce grinding mouth deposition, high dispersion performance let powder and PVC resin mix evenly, reduce the production of white spots, make foam evenly stress equilibrium in the foam board, This product can replace part of the products in the use of light calcium, reduce the cost of customer formula.
Why Choose Clirik?
Full Service:
Raw material testing-program design-equipment manufacturing-installation-commissioning-technical training-up to standard and production-after-sales service.
20+ Year
Specialized in ultrafine powder equipment R&D and manufacturing for more than 20 years.
170+ Countries
Our products are exported to more than 170 countries and regions around the world.
40+Patents
Has 49 patents and 55 registered trademarks.
100+ People
More than 100 after-sales technicians are ready for service to you no matter what time it is.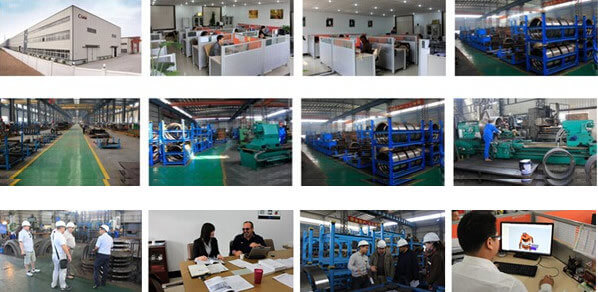 Click here to get more types of calcium carbonate industrial grinding mill machines!