HGM Series Ultrafine Powder Grinding Mill – Case In Ethiopia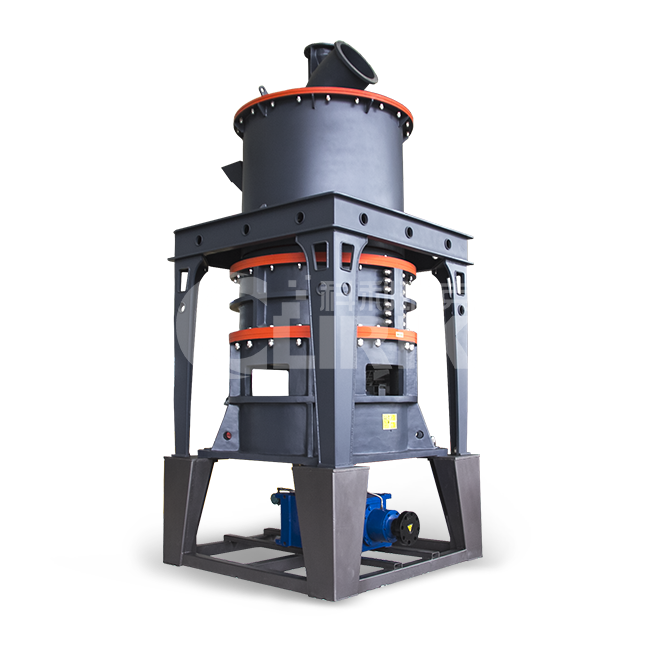 HGM Series Ultrafine Powder Grinding Mill
Modle : HGM Series
Finished Size: 150-2500 mesh
Processing Ability: 1-45 t/h
Max Feeding Size: 10-25 mm
Application: Feldspar,Calcium Carbonate ,Limestone,Kaolin,Gypsum,Bentonite,Dolomite…
About this case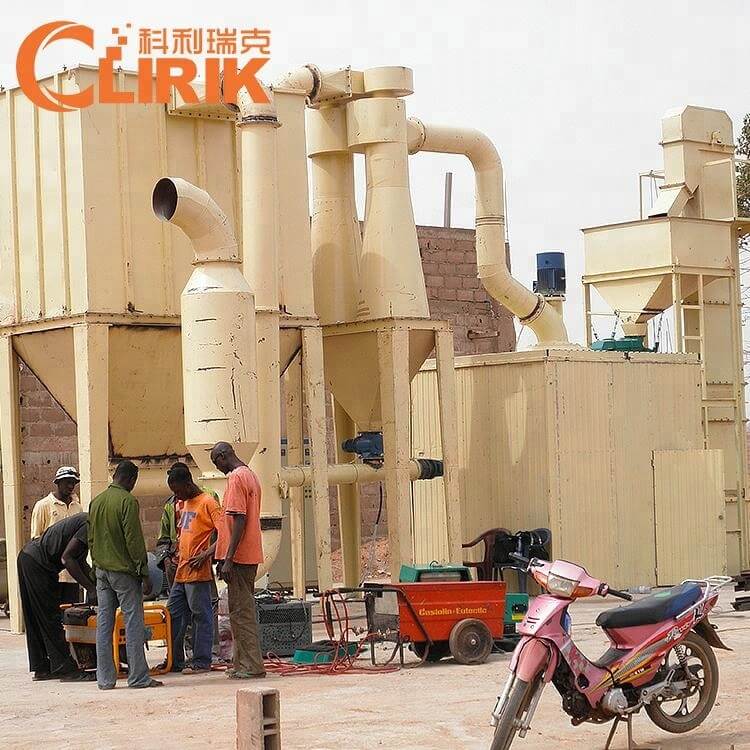 Ethiopia customers gave us an inquiry on the website, consulting superfine mill. Through detailed communication, we know that the customer the demand is feldspar grinding to 600 mesh, used in ceramics and enamel, glass raw materials, abrasives, paint and other industries. If the project goes well, later on in the customer wants to ground calcium carbonate,limestone,mica,gypsum or other materials, to develop more market. According to the customer's demand, we recommend our HGM series ultrafine powder grinding mill with stable performance and output.
The customer is very satisfied with the performance and output of our HGM series ultrafine powder grinding mill. However, the customer is still hesitant to choose our products, because he can't make a field visit to our company due to the epidemic, and he can't have a detailed understanding of our company's corporate culture and production strength. Therefore, we took him to visit our office area and production base by means of cloud inspection, and arranged for him to visit our previous customer site in Ethiopia. With all efforts, the customer chose us.
Why do we recommend HGM series ultrafine powder grinding mills?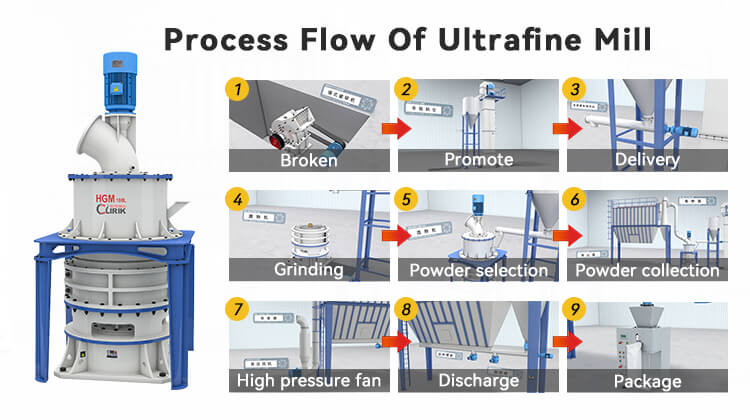 1.Low initial investment cost. HGM series ultrafine powder grinding mill adopts the integrated design of powder making and powder selecting, which occupies a small area and consumes less power. In the case of the same output, compared with the traditional mill and ball mill power saving 20%-30%.
2.HGM series superfine grinding mill adopts intelligent control system, easy to operate, can be produced after assembly.
3.HGM series ultra-fine mill adopts multi-layer grinding ring design, grinding efficiency is higher, the output is 0.5-45 t/h, screening rate can reach 99%, can ensure the production of output and quality.
4.The HGM series superfine grinding mill structure is firm and reliable. The design of the mill is rigorous, the machine will not be damaged by loose screws, and the use of wear-resistant materials, prolongs the service life of the machine. Reduce customer maintenance costs.
5.The HGM series ultra-fine grinding machine has a wide range of grinding, Mohs hardness below 6 grade ore materials can be grinding, 325-3000 mesh grinding fineness can be adjusted according to customer needs, but also for customers to expand the market is ready for later, without new production equipment can be processed.
6.The HGM series superfine pulverizer adopts a fully closed system, no dust leakage, is the ideal equipment of green environmental protection. Provide a good production environment for customers. Pay attention to environmental protection while creating income.
Why did the customer finally choose Clirik?
We have high quality products.
Recommend the most suitable products for customers in the interests of customers.
We have an excellent service team.
After obtaining this information, our sales staff will continue to communicate with customers through various ways to understand the needs of customers, to design suitable feldspar powder production line schemes for him, mill installation technical services, technical personnel training, etc.
​Positive word of mouth.
Our enterprise philosophy is: people-oriented, honest service.
After the customer purchases the machine, we will pay a regular return visit to the customer and ask whether the customer requires our technical support and other services.
Make good use of existing resources.
We use cloud field to take customers to see the site, so that customers can visit our existing customer case list site, intuitive to dispel customers' doubts.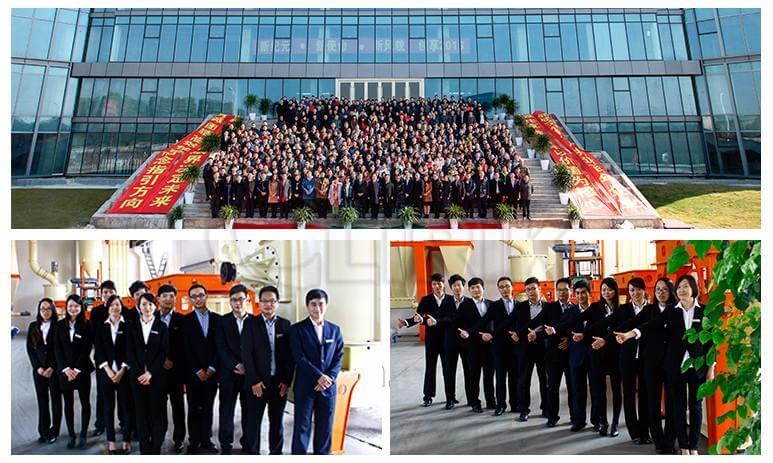 Customer installation site
The following is the customer installation of the new site: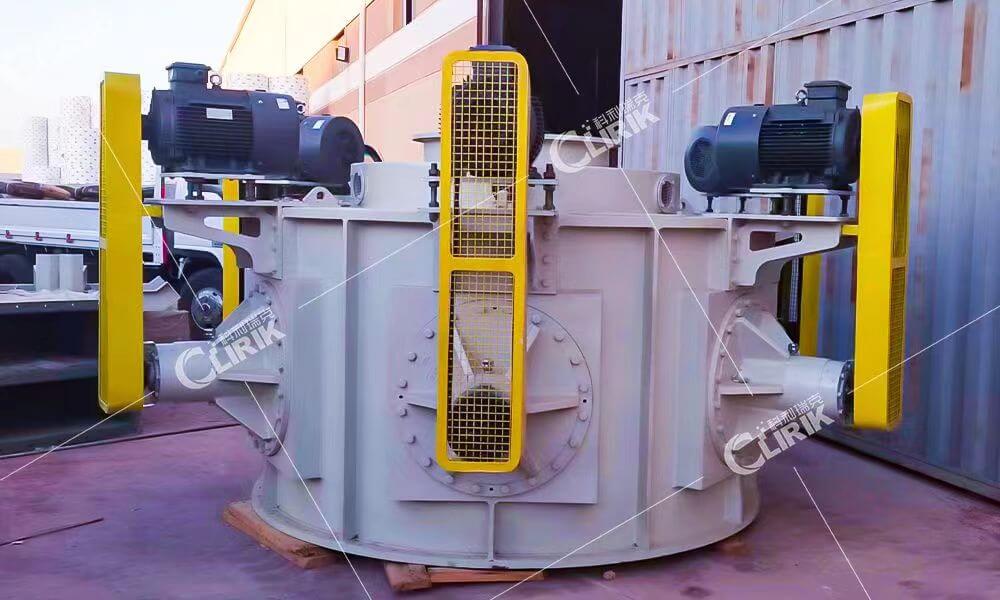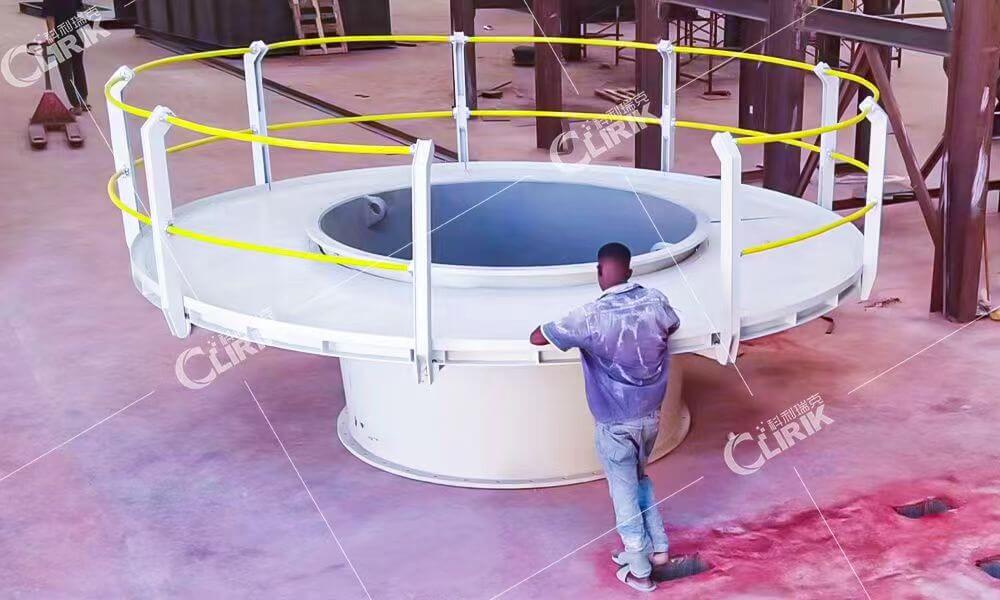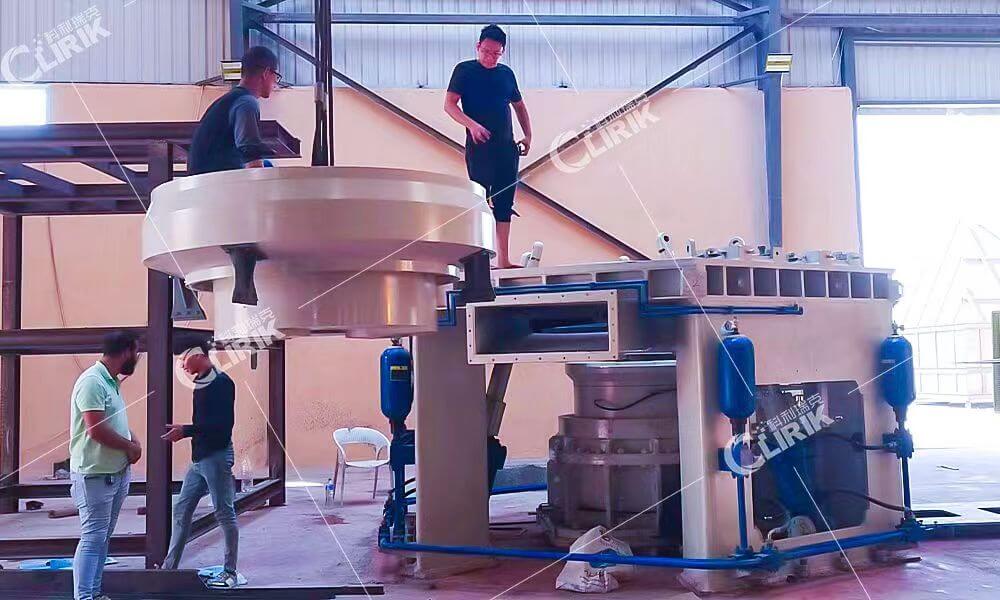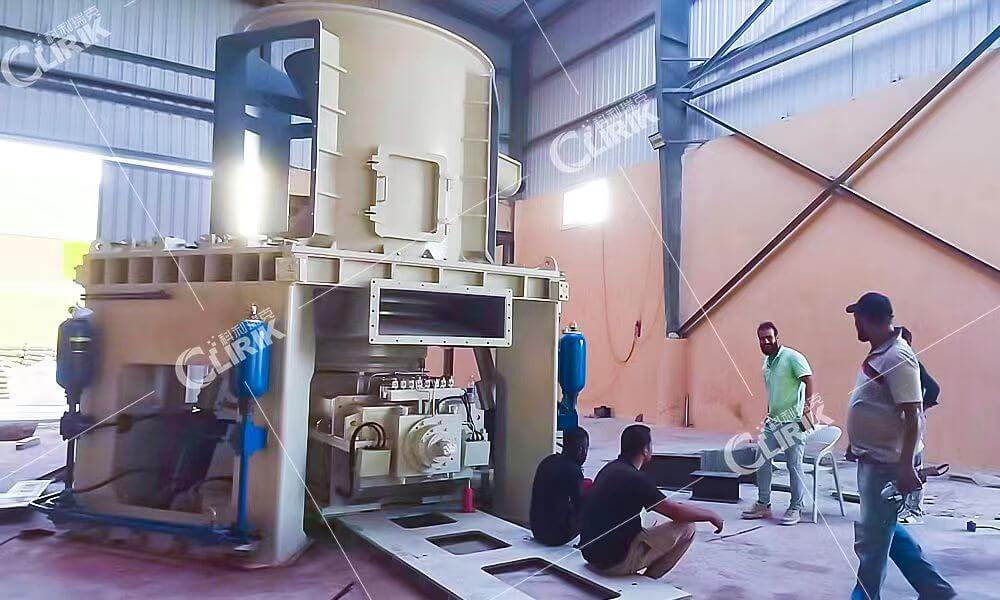 If you want to know more about the product list, click here to leave a message to me, our sales manager will send you a detailed product introduction and quotation list later.