Mineral Powder Grinding Mill in Turkey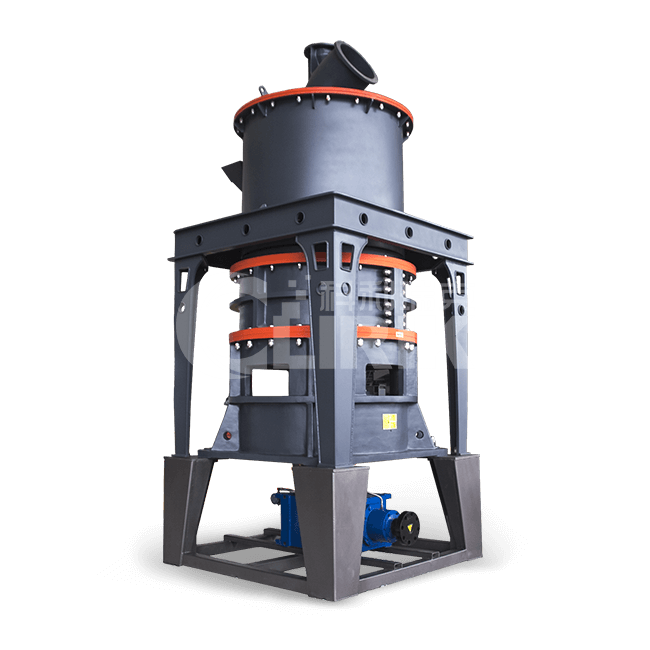 Mineral Powder Grinding Mill
Material: Mineral (limestone and calcite)
Fineness: 600mesh
Capacity: 10 t/h

Application: Limestone powder is widely used in building materials, plastics, rubber, paint, paint, glass, feed, etc. Calcite powder is used in artificial stone.
ABOUT THIS CASE
Customer's requirements for this case :
The customer found us through the website and learned from the communication that the customer needed a grinder to make mineral powder,The main ingredient of his mineral is limestone and calcite. And the required discharge size is 600 mesh.
We recommend HGM ultrafine mineral powder grinding mill to him.Compared with ordinary grinding equipment, the energy consumption is reduced by 30% and the use of a wide range of materials, and the ore with mohs hardness below 6 can be ground. if customers need to develop other ores powder markets, they do not need to buy additional machinery and equipment, only this equipment can be produced, saving costs and increasing profits.
This is a picture of him from the scene: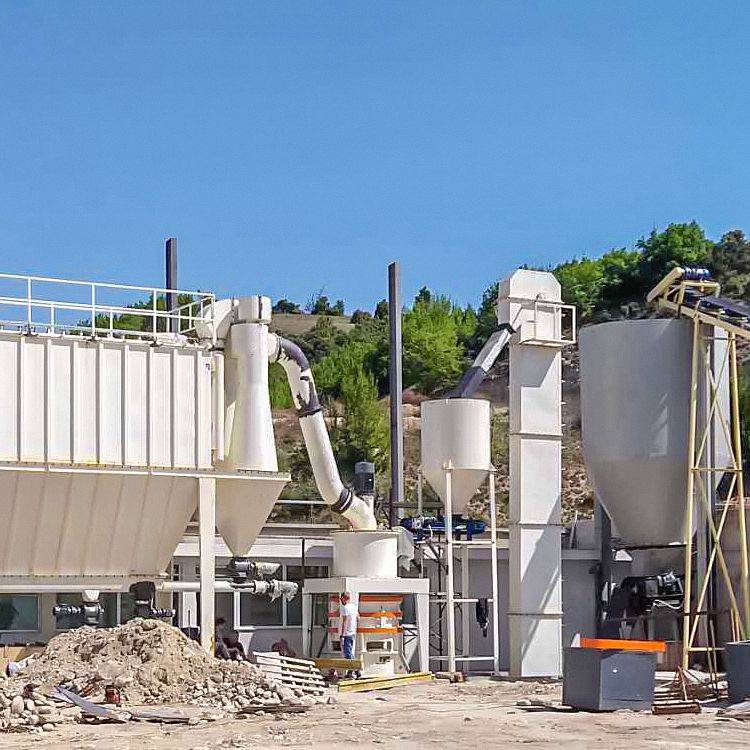 Why Choose HGM Ultrafine Powder Grinding Mill AS Mineral Mineral (limestone and calcite) Powder Grinding Mill ?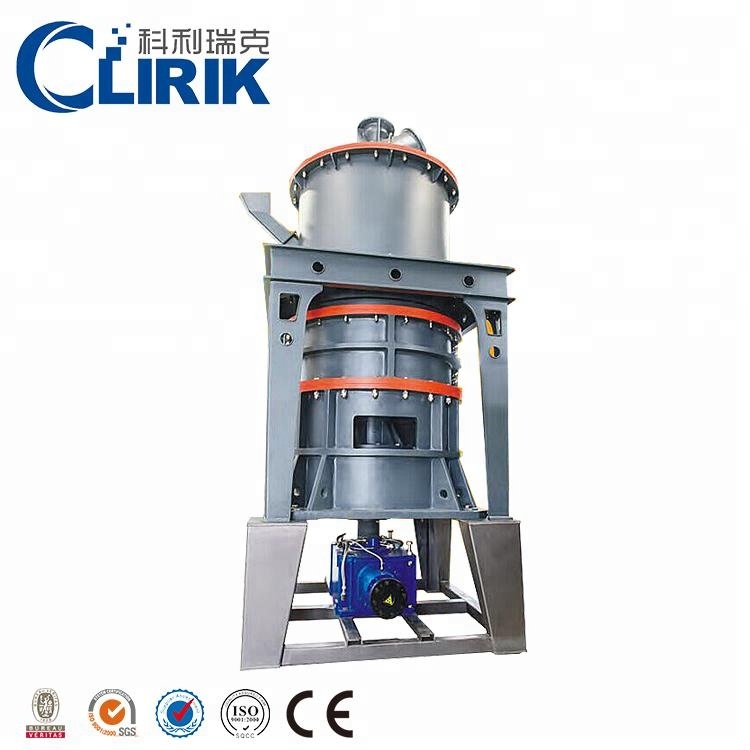 HGM ultrafine mineral (limestone and calcite) powder grinding mill is an industrial grinding equipment independently developed and produced by CLIRIK.


It can grind various non-metallic minerals, such as common minerals: kaolin, bentonite, marble, gypsum, quartz, feldspar, clay, talc, fluorite, clay, white, mud, mica, and so on. There are some uncommon minerals, such as cordierite, skarn, serpentinite, phyllite, etc.
The fineness of the finished product is between 150-3000 mesh, and the fineness can be adjusted freely as required.
The ultra-fine mill has a small footprint, low investment, intelligent operation, simple operation, and convenient maintenance. It can be refueled for maintenance without stopping the machine. It can be used outdoors, and the equipped motor is waterproof. Stable production, energy-saving, and environmental protection.
What Are The Application Areas Of Mineral (limestone and calcite) Powder?
Limestone
Limestone powder is mainly used as the main raw material for cement and glass. Forge steel,Filler for rubber, plastic,Filling material for rubber, plastic, paper, cosmetics, toothpaste and other products.As well as building materials and poultry feed.
Calcite
Calcite, widely distributed, hardness 2.7-3.0, specific gravity 2.6-2.8, also called stalactite, stalagmite white marble, and so on. The main component of calcite is calcium carbonate, and its main purpose is to make heavy calcium powder and light calcium powder. Calcite powder of different fineness is widely used in many fields such as papermaking, medicine, chemical industry, and agriculture.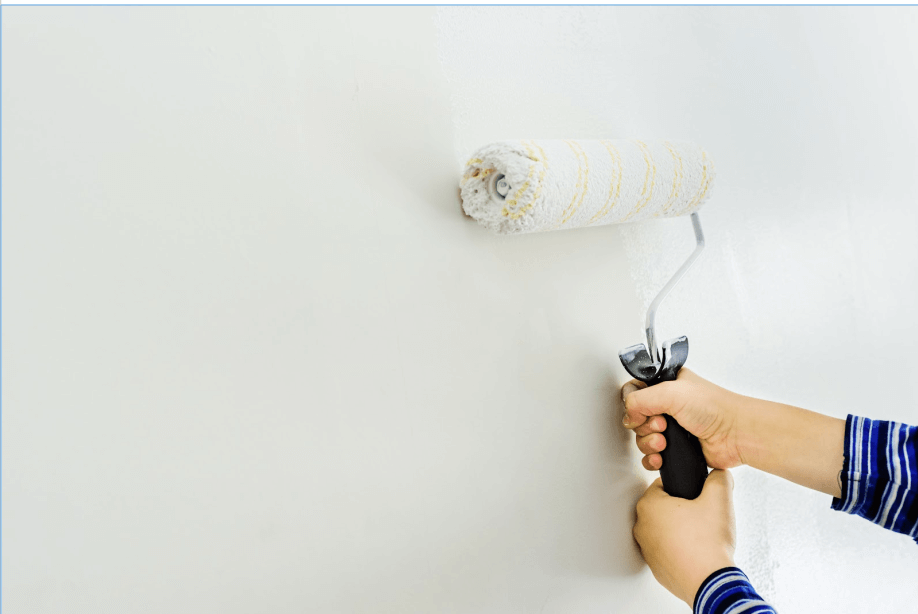 Why Choose Clirik?
CLirik Ultrafine powder technology is a trusted partner.
Full service:
Raw material testing-program design-equipment manufacturing-installation-commissioning-technical training-up to standard and production-after-sales service.
20+ year
Specialized in ultrafine powder equipment R&D and manufacturing for more than 20 years.
1,200,000 + area
The total production area more than 1,200,000 m², one of the biggest grinding mills manufacturers in China.
150+ country
Our grinding mills are exported to more than 150 countries and regions in Eastern Europe, Middle East, Africa, Australia, America, etc.
100+ people
More than 100 after-sales technicians are ready for service to you no matter what time it is.