Talc powder grinding mill in Uzbekistan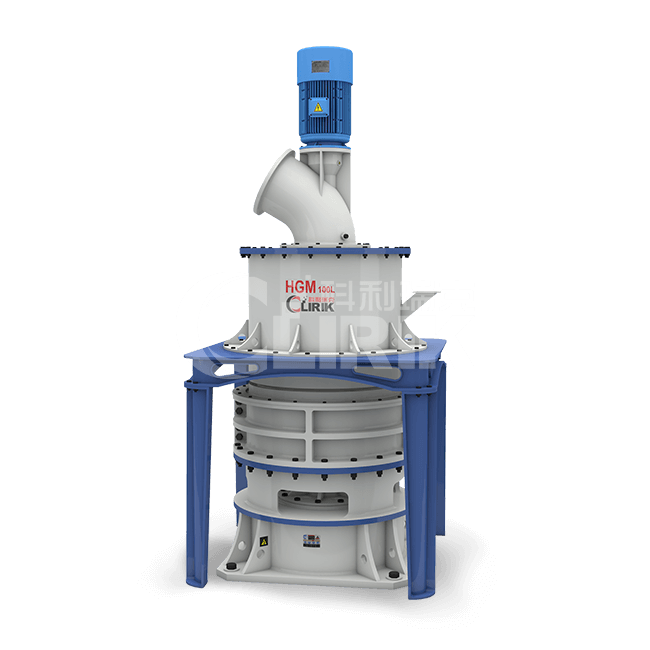 Talc powder grinding mill
Finished Size: 150-2500 mesh
Processing Ability: 1-45 t/h
Max Feeding Size: 10-25 mm
Application: Talc、Calcium Carbonate 、Limestone 、Kaolin…
DETAILS OF THIS CUSTOMER CASE: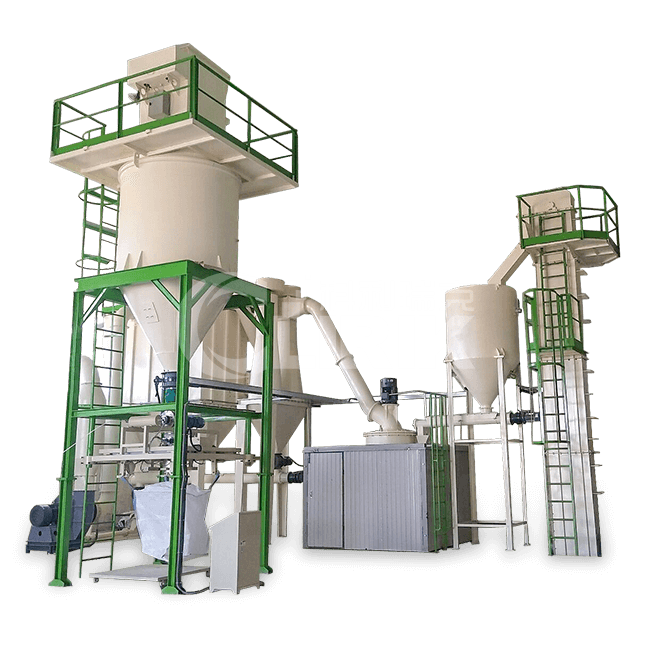 This customer in Uzbekistan is processing talc, and he needs to produce 400 mesh talc powder for paint and coating industry .

According to customer needs, we recommend the limestone ultrafine powder grinding mill developed and produced by Clirik.

This equipment can produce 150-3000 mesh limestone powder, and the fineness can be adjusted freely.

In addition, the ultrafine powder grinding mill can also grind 100+ kinds of non-metallic ores, such as calcium carbonate, carbon black, calcite, mica, and so on.
Why Choose HGM Ultrafine Powder Grinding Mill AS Talc Powder Grinding Mill ?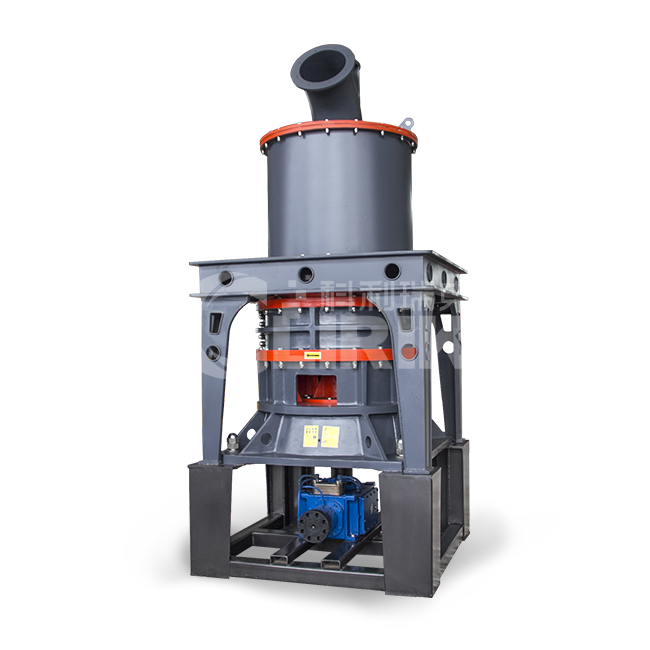 HGM ultrafine powder grinding mill can produce 150-3000 mesh talc powder, and the fineness can be automatically adjusted according to needs, which helps customers to produce higher fineness talc in the later stage and seek a wider application market.

In addition to talc , HGM powder Grinding Mill can also handle other minerals, such as common minerals: kaolin, bentonite, marble, gypsum, quartz, feldspar, clay, fluorite, clay, white, mud, mica and so on. There are some uncommon minerals, such as cordierite, skarn, serpentinite, phyllite etc..If we calculate the quantity of it, the material type can be up to 1000 kinds. if customers need to develop other ores powder markets, they do not need to buy additional machinery and equipment, only this equipment can be produced, saving costs and increasing profits.


Advantage:
Small footprint, low investment, high-cost performance.

Simple operation, intelligent control.

Convenient maintenance, you can refuel while working, no need to shut down for maintenance.

Special wear-resistant alloy is used for wearing parts, which has a longer service life.

Energy-saving and environmental protection.
What Are The Application Areas Of Talc Powder?
Talc powder can be used for :
1. White extender pigments and various water-based, oil-based, resin industrial coatings, paints, water-based paints.
2. Cable rubber additive, cable isolation agent.
3. Various types of paper and cardboard filler, wood asphalt control agent.
4. Fillers for plastics such as polypropylene, nylon, polyvinyl chloride, polyethylene, polystyrene and polyester.
5. It is used as anti-sticking agent for rubber fillers and rubber products.
6. It is used in the manufacture of electric porcelain, wireless porcelain, various industrial ceramics, architectural ceramics, daily-use ceramics and enamels.
7. All kinds of emollient powder, beauty powder, talcum powder.
8. Waterproof membrane, waterproof coating, waterproof ointment, etc.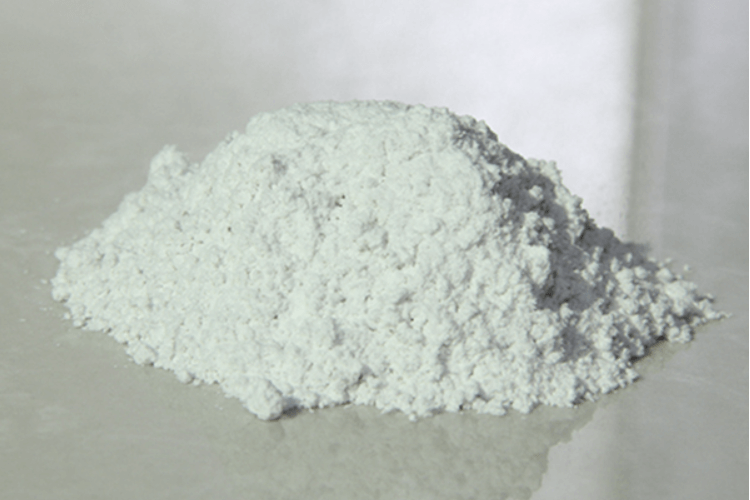 Why Choose Clirik?
CLirik Ultrafine powder technology is a trusted partner.
Full service:
Raw material testing-program design-equipment manufacturing-installation-commissioning-technical training-up to standard and production-after-sales service.
20+ year
Specialized in ultrafine powder equipment R&D and manufacturing for more than 20 years.
1,200,000 + area
The total production area more than 1,200,000 m², one of the biggest grinding mills manufacturers in China.
150+ country
Our grinding mills are exported to more than 150 countries and regions in Eastern Europe, Middle East, Africa, Australia, America, etc.
100+ people
More than 100 after-sales technicians are ready for service to you no matter what time it is.

Click here to get more types of talc industrial grinding mill machines!