What is the advantages of CLRM series enhanced roller grinding mill ?
Introduction of CLRM series enhanced roller grinding mill
The CLRM series enhanced roller grinding mill is a cutting-edge industrial machinery designed for grinding various materials with high efficiency and precision. It belongs to a new generation of roller mills that incorporate advanced technologies to optimize the grinding process.
The CLRM series mill is known for its enhanced roller structure, which consists of multiple grinding rollers that rotate around their own axis while also revolving around a central vertical shaft. This unique design allows for a larger grinding area and improved grinding performance compared to traditional roller mills.
One of the key features of the CLRM series mill is its advanced control system. It utilizes intelligent algorithms and sensors to monitor and adjust the grinding process in real-time. This ensures consistent particle size distribution and optimal grinding conditions, resulting in high-quality end products.
The mill is also equipped with a powerful motor and precision gear transmission system, enabling smooth and reliable operation even under heavy loads. It has a robust construction and is built to withstand demanding industrial environments, providing long-term durability and low maintenance requirements.
Furthermore, the CLRM series mill offers a range of customization options to meet specific grinding requirements. It can be equipped with various grinding accessories, such as separators, classifiers, and drying systems, allowing for versatile applications across different industries.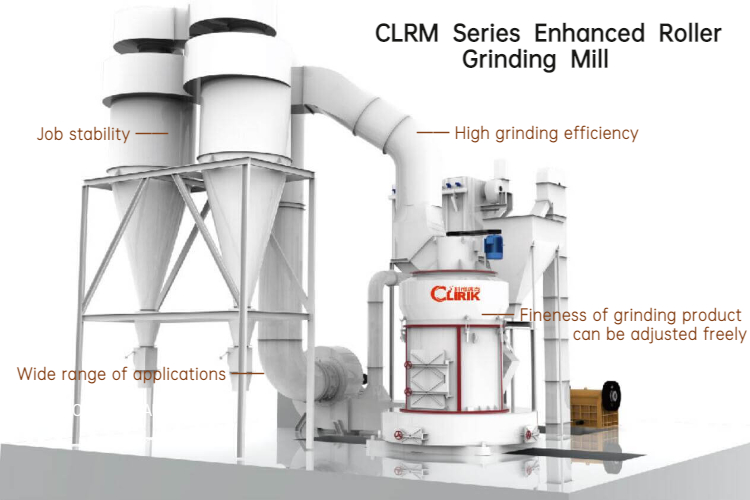 Overall, the CLRM series enhanced roller grinding mill is a state-of-the-art solution for efficient and precise material grinding. Its advanced design, intelligent control system, and customizable features make it a valuable asset in industries such as mining, cement production, chemical processing, and more.
Advantages of CLRM series enhanced roller grinding mill
1. Optimized grinding part, increase grinding efficiency.
Compared with the previous mill, the grind pressure increased 10%, grinding area up 15 -20%. Optimized the roller layout, escalated the efficient grinding space.
2. Triple vibrating damping for working stability.
Triple damping to resist the vibrating transmit in the main unit base, volute aiflow house, unit body, grinding part. Be sure of the stable grinding condition.
3. New type impeller of cassifier with VFD.
Equipped the new cage type impeller for lassifier, adjust the speed freely by VFD, enlarge the output size range to 80 425 mesh.
4. Grinding device adopts superimposed multistage seal, prolong the lubricating cycle.
Make CLRM series enhanced roller grinding mill the maintenance convenient, cost saving.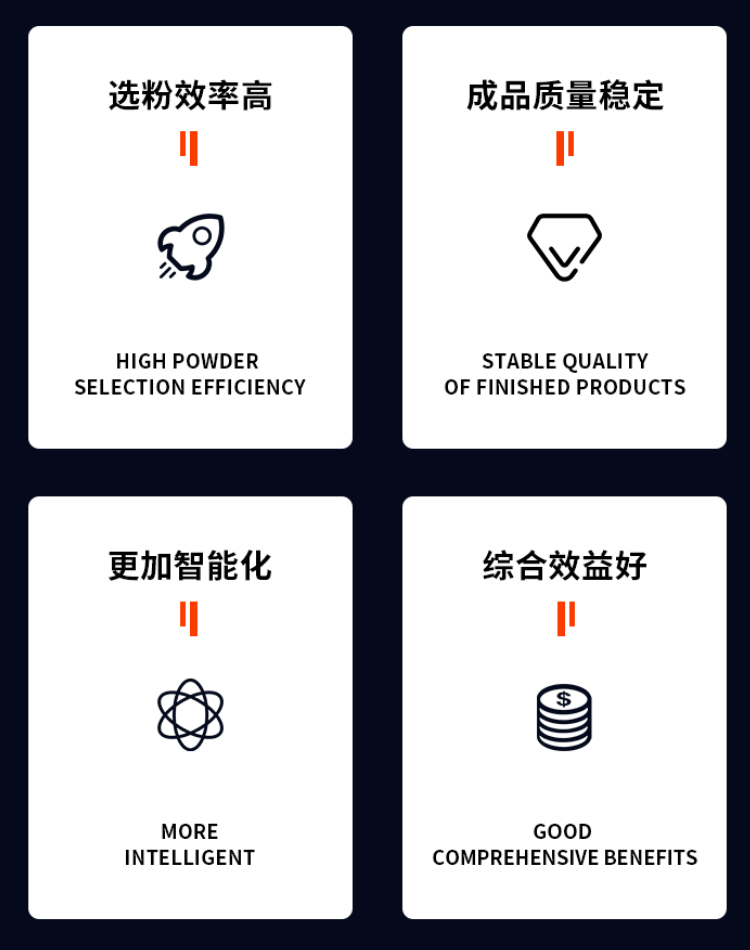 Application of CLRM series enhanced roller grinding mill
CLRM series enhanced roller grinding mill can grind quartz, feldspar, calcite, talc, barite, fluorite, rare earth, marble, ceramics, bauxite, manganese ore, phosphate ore and other materials for deep processing.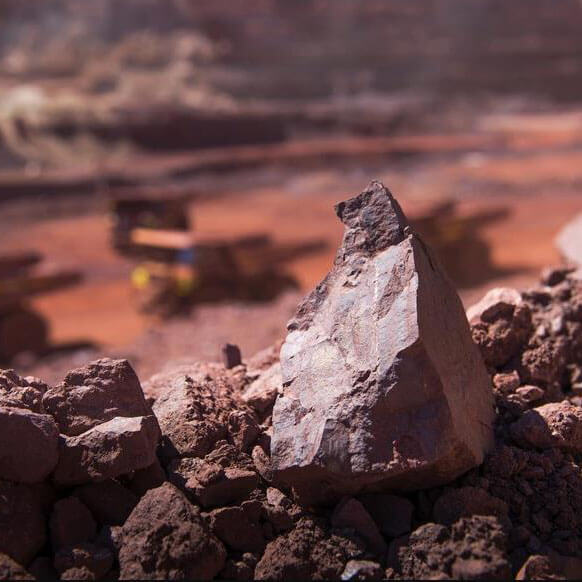 Parameter of CLRM series enhanced roller grinding mill
Model
Roller
Ring
Main Shaft Speed
(r/min)
Feeding Size
(mm)
Finished Size
(mesh)
Motor
(kw)
Capacity
(t/h)
Quantity
(piece)
Size
(mm)
External Dia
(mm)
Height
(mm)
CLRM9720
3-4
320*200
1077
200
145
<20
80-500
45*15*37
1-7
CLRM1280
3
370*2*40
1280
240
125
<20
80-400
75*15*55
2-12
CLRM1300
4
410*2*80
1390
280
112
<20
80-400
110*22*90
3-15
CLRM1620
4
450*300
1620
300
102
><20
80-400
160*30*132
5-20
CLRM1700 A
4
510*300
1700
300
102
<30
80-325
185*37*160
6-25
CLRM1720
4
510*300
1850
300
92
<35
80-325
250*45*185
6-25
CLRM1900 A
4
600*300
1900
300
92
<35
80-325
250*45*220
8-32
CLRM2150
4
600*300
2150
300
85
<35
80-325
315*45*280
12-35
About Case
If you want to know more about the customer list or the product, you can click here to leave us a message, and our sales manager will contact you later.