Which kind of Grinding Equipment is suitable for 300 mesh gray calcium powder processing?
300 mesh
Grinding Equipment
which model to choose,this must be based on the actual needs of customers to choose,because the market to meet the fineness of 300 mesh Grinding Equipment has Raymond Mill, high-pressure Raymond Mill, the European version Milling machine, dry ball mill, the special choice need to according to the requirements of the process and customers to buy.
In fact, the beginning of this problem is to have a customer asked 300 mesh gray calcium powder whether can be used 2500 Grinding Equipment processing,because people do not know 2500 mesh Grinding Equipment is use to process superfine powder, there is nothing wrong with this question.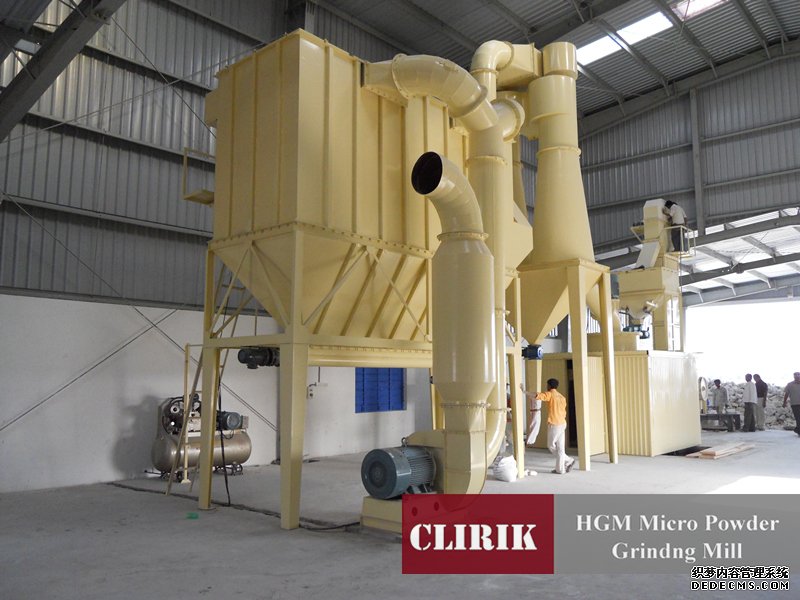 According to the normal situation,2500 mesh
Grinding Equipment
is more suitable for 300 mesh -2500 mesh ranges of ultra-fine powder processing, if it is 300 mesh gray calcium powder, using high-pressure Raymond more appropriate.
We can provide customized?Grinding Equipment production line according to customer demand, needs to consult Grinding Equipment production line drawings, special Grinding Equipment production line price's customers can contact us online!