325-3000 mesh Calcium Carbonate Powder Process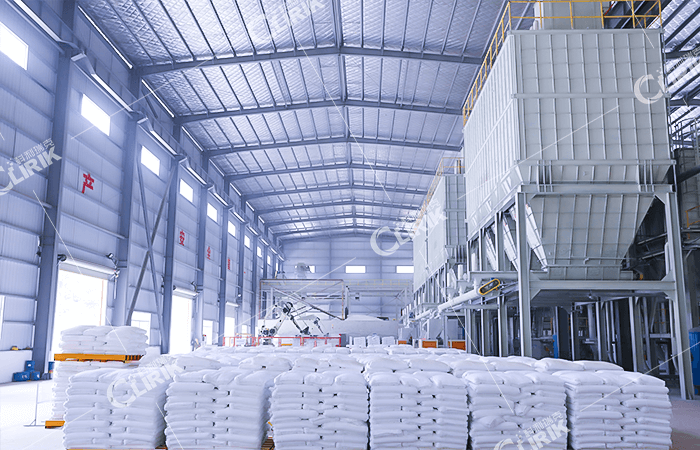 High-end Calcium Carbonate Powder Production line
Materials : Calcite
Quantity : 30 t/h
Fineness: 325-3000 mesh
Applications : PE, cosmetics, paint, paper making
Choose Equipment : CLUM Series Vertical Powder Grinding Mill and HGM Series Ultrafine Powder Grinding Mill
About This Case
We have communicated with the customer in Guangxi Hezhou and learned that the customer is a collection of mining, new material research and development and superfine powder production, sales, service as one of the private enterprises.The customer has a large calcium carbonate raw material mine, the factory covers an area of 70 mu, specializing in the production of various specifications of heavy calcium carbonate products, annual capacity of more than 300,000 tons.Products are widely used in artificial stone, rubber, plastic, paper, paint, ink, building materials and daily chemical industries.According to his needs, we recommend CLUM Series Vertical Powder Grinding Mill and HGM Series Ultrafine Powder Grinding Mill.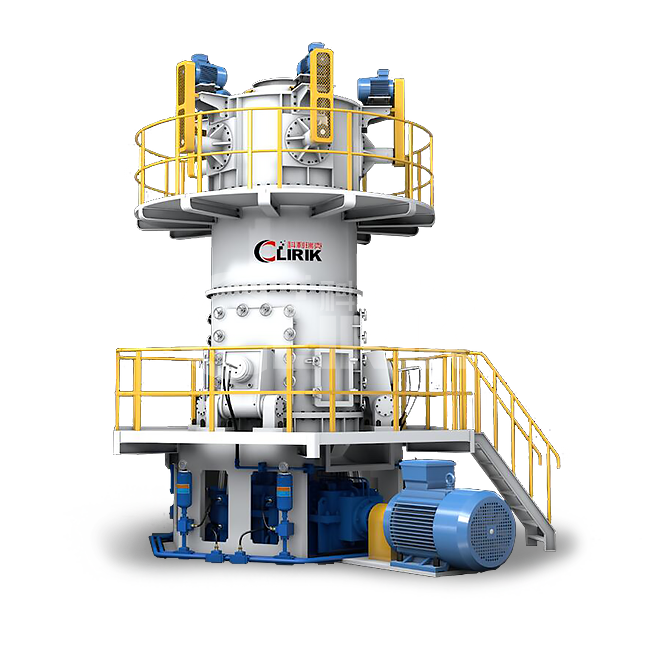 Ultrafine Vertical Roller Mills
Finished Size : 600~3000 meshes
Processing Ability : 3 -15t/h
Max feeding Size : 10 mm
Range Of Application: Calcium Carbonate 、Limestone 、Kaolin、Gypsum 、Bentonite、Dolomite…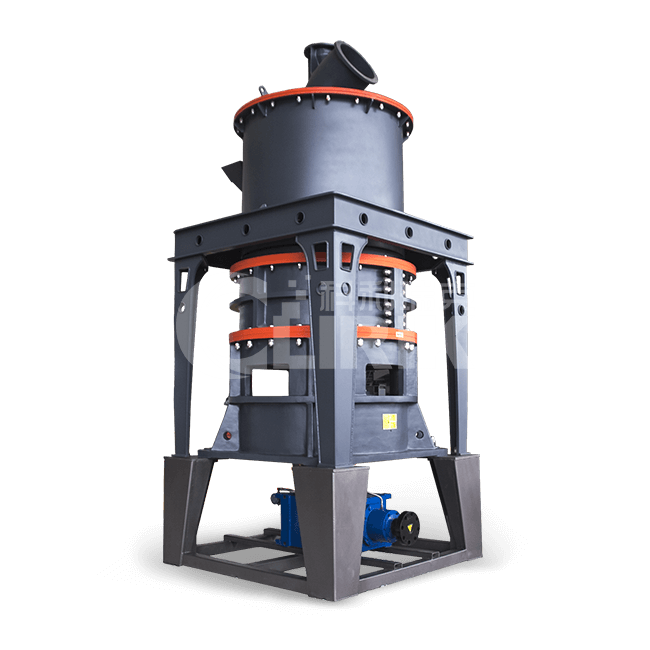 Ultrafine Powder Grinding Mill
Finished Size: 150-2500 mesh
Processing Ability: 1-45 t/h
Max Feeding Size: 10-25 mm
Range Of Application: Calcium Carbonate 、Limestone 、Kaolin、Gypsum 、Bentonite、Dolomite…
Product Advantage
Green Environmental Protection
The whole equipment is sealed, the system works under negative pressure, the finished products are directly sent to the large finished product warehouse by the gas conveying equipment, no dust spillover, the production environment is clean, in line with the national environmental protection requirements.
Run Continuously For 24 Hours
The reducer has circulating oil lubrication and circulating water cooling system to ensure the continuous operation of the ring roller mill for 24 hours.
The appearance of the beautiful arc design, so that the operation of the equipment is simple and safe, and the electrical system adopts centralized intelligent control, grinding workshop can not be manual operation, the production of finished fine powder uniform, meticulous, high purity, sieve rate of 99.9%.
Whole Process Service, Save Time And Worry
Colerico provides project design, equipment installation, commissioning, after-sales service in one of the "total package" service, so that customers save more time and effort.
Stable Quality Of Finished Products
It is easy to detect and control the particle size and chemical composition of products, and it is easy to stabilize the quality of products.
High Efficiency And Energy Saving
Special grinding structure, forming effective and stable material layer, equipment vibration is small, product pollution-free, good whiteness. Compared with ordinary mill, electricity consumption can be saved by 30%.
Customer Site Display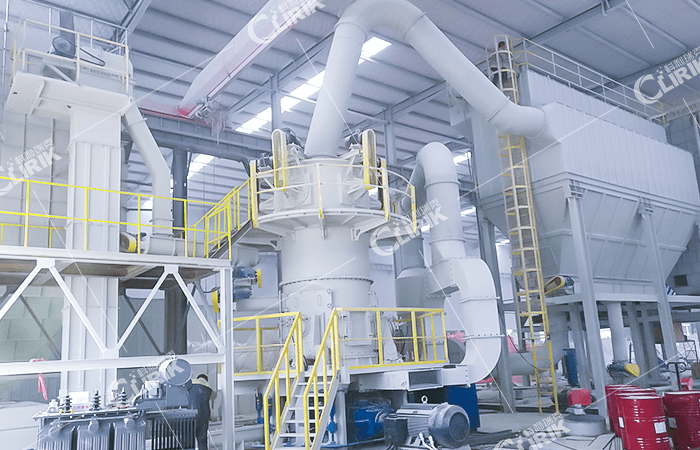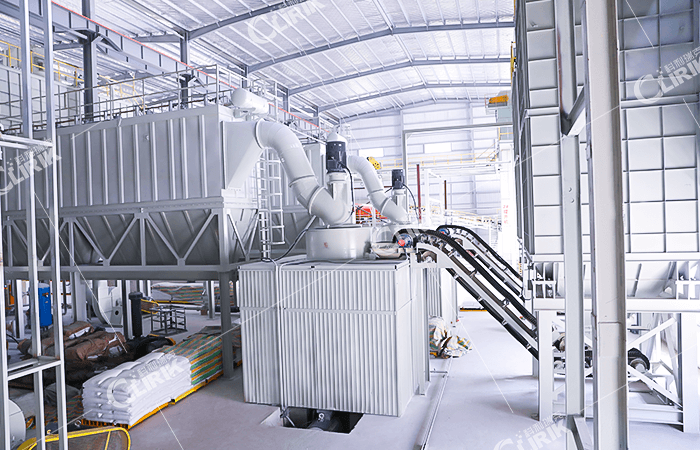 Why Choose Us?
SHANGHAI CLIRIK MACHINERY CO., LTD is a trusted partner.
Full Service

Raw material testing-program design-equipment manufacturing-installation-commissioning-technical training-up to standard and production-after-sales service.


170+ countries

Our products are exported to more than 170 countries and regions around the world.


100+ people

More than 100 people after the installation team, for you to provide on-site service at any time.


49+ patents

Has 49 patents and 55 registered trademarks.
Click here to get more types of calcium carbonate industrial grinding mill machines!