Calcium Carbonate Powder Ultrafine Vertical Grinding Mill— Case In Pakistan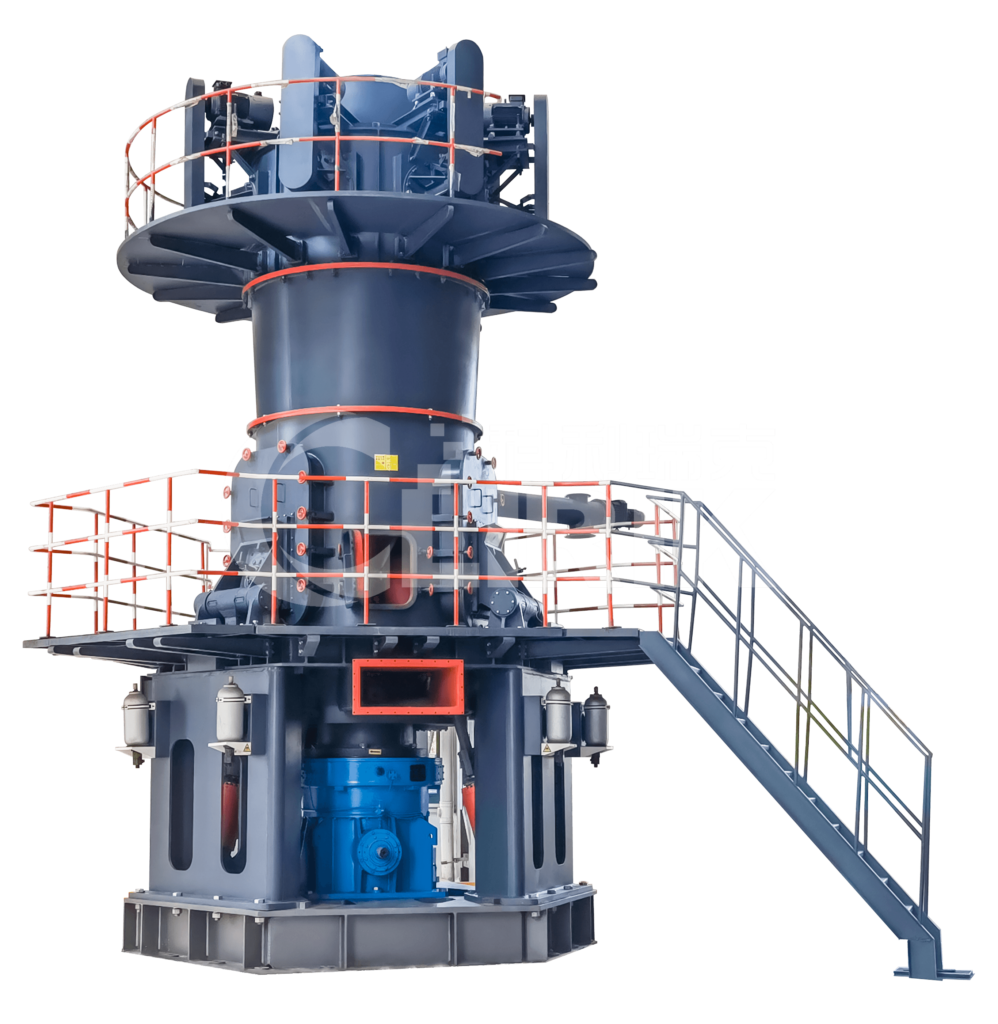 Calcium Carbonate Powder Ultrafine Vertical Grinding Mill
Material: Calcite
Fineness: 800-3000 mesh
Capacity: 3 – 45 t/h
Application: Calcium Carbonate 、Limestone 、Kaolin、Gypsum 、Bentonite、Dolomite、Calcite …
ABOUT THIS CASE
The Pakistani customer found us through the website and learned through communication that the customer needed a grinding machine to produce calcium carbonate powder. According to the demand of the downstream market, the customer needed to build an annual output of more than 10 tons of calcium carbonate powder production line. Our sales engineers made a detailed analysis according to the actual needs of customers, and customized a complete set of production process plan for this project. We recommend our customers to use our CLUM series calcium carbonate ultrafine vertical mill.
This is a picture of him from the scene: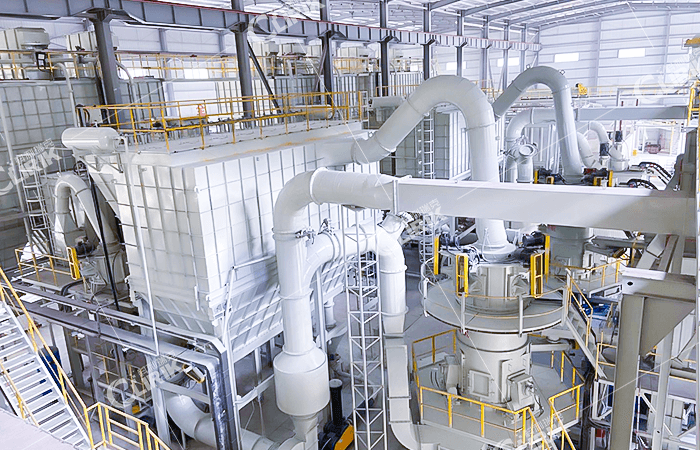 Why Choose CLUM Series Ultrafine Vertical Powder Grinding Mill AS Calcium Carbonate Powder Grinding Mill ?
1. The CLUM Series Ultrafine Vertical Powder Grinding Mill has a wide range of application materials, mohs hardness below 6 all materials can be ground, if you want to open other mineral grinding market without adding new grinding equipment, save investment costs
2.CLUM Series Ultrafine Vertical Powder Grinding Mill material fineness can be adjusted freely between 400-3000 mesh, can be applied to more downstream industries, expand the market, increase profits.
3.CLUM series vertical ultrafine powder grinding mill adopts optimized production line process design, the energy consumption of CLUM series vertical superfine mill is lower than that of the same type of vertical mill.
4.The powder produced by the CLUM Series Ultrafine Vertical Powde grinding mill has a narrow particle size distribution, adjustable 2μm content, high profit added value of powder products, and good single particle shape. A wide range of products, strong competitiveness, can be used in a wide range of fields. Such as artificial granite, plastic masterbatch, PVC pipe, wire and cable, diapers, non-woven and other industries.
5.The improved rollers, grinding discs and internal circulation systems developed by the company have greatly improved the grinding efficiency of the CLUM ultrafine vertical powder grinding mill.
6.CLUM series vertical ultrafine powder grinding mill adopts pulse dust collector to collect dust, muffler to reduce noise, the whole system is a closed circulation system, dust pollution is small, so that the production environment is clean and more environmental protection.
7.The mainframe of CLUM series vertical ultrafine powder grinding mill is made of wear-resistant materials, which prolongs the service life of the grinder and reduces maintenance costs.
8.The CLUM series vertical ultra-fine vertical mill is equipped with an automatic production management system and a host monitoring system, which can monitor the grinding process from time to time and realize a high degree of artificial intelligence.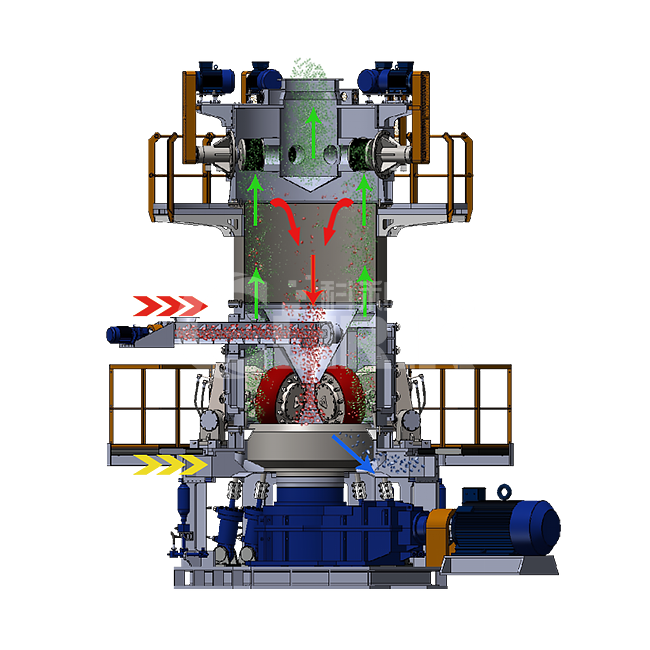 Why Choose Clirik?
SHANGHAI CLIRIK MACHINERY CO., LTD located in PUDONG New district of Shanghai china as a professional enterprise, which is specializing in research, manufacture and sales of all kinds of mining equipment. Our company has already formed a full set of modern production line, equipped with intelligent, standardized testing and controlling laboratories, owned a professional team for R&D, production, sales and service.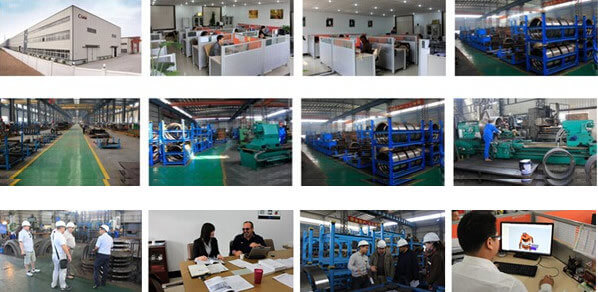 Services For You:

1.One year guarantee for whole machine except for wear parts.

2.24 hours technical support by email.

3.Calling service.

4.User manual available.

5.Reminding for the service life of the wearing parts.

6.Installation guide for clients from both China and abroad.

7.Maintance and replacement service.

8.Whole process trainling and guidance from our technicians.

High quality of after-sales service symbolizes our brand and ability. We pursue not only good quality products, but also best after sales service. Your satisfaction is our final purpose.

* If you would like more details, please contact our customer service.