Bamboo Powder Enhanced Roller Grinding Mill
Product Introduction Of Bamboo Powder Enhanced Roller Grinding Mill
Bamboo powder enhanced roller grinding mill is suitable for processing various non-flammable and non- explosive mineral materials with Moh's hardness less than 6 and humidity less than 6%.
It is widely used in the fields of metallurgy, construction, chemical industry, mining, highway construction etc.
The granularity of the finished powder size can be adjusted between 80 – 500 meshes (180- 30 micron).
Examples of processing materials include bamboo, quartz, feldspar, barite, calcite carbonate, limestone, talc, ceramic, iron ore, carborundum, bauxite, rock phosphate, coal and other materials, a total of about 400 kinds of materials.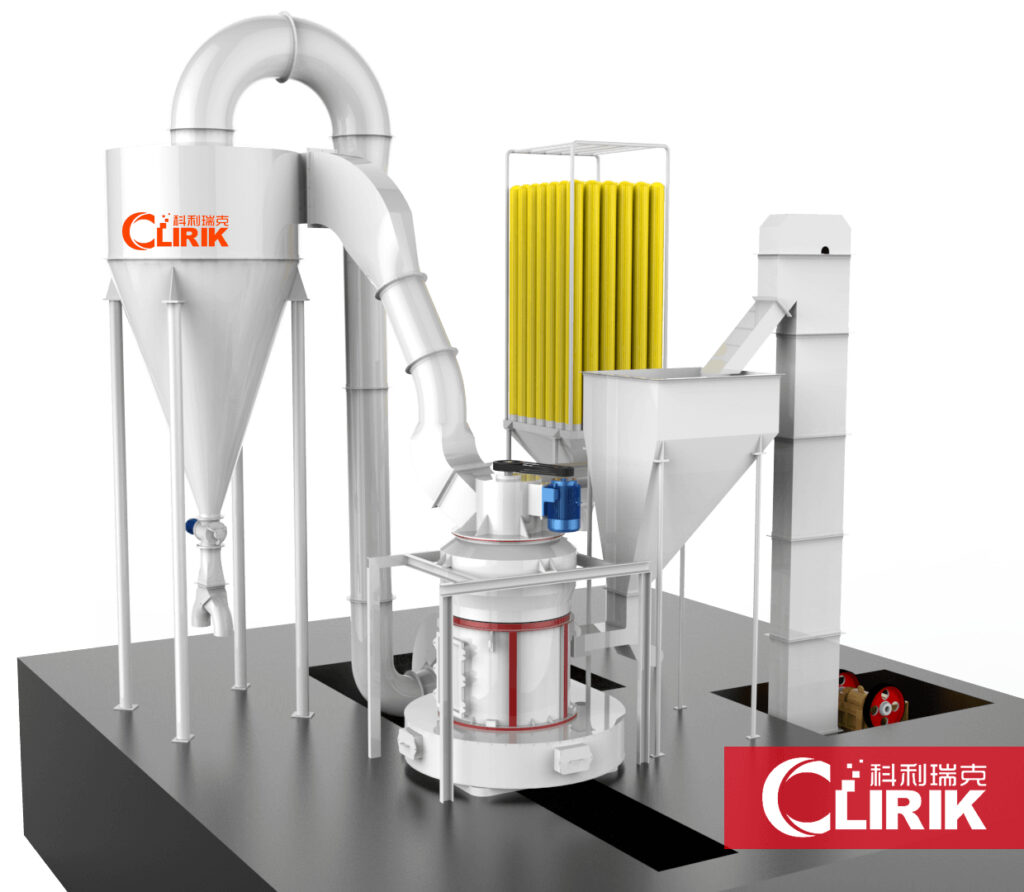 Bamboo Powder Enhanced Roller Grinding Mill Advantage
Optimized grinding part, increase grinding efficiency.
Compared with the previous mill, the grind pressure increased 10%, grinding area up 15 -20%. Optimized the roller layout, escalated the efficient grinding space.
Triple vibrating damping for working stability.
Triple damping to resist the vibrating transmit in the main unit base, volute aiflow house, unit body, grinding part. Be sure of the stable grinding condition.
New type impeller of cassifier with VFD.
Equipped the new cage type impeller for lassifier, adjust the speed freely by VFD, enlarge the output size range to 80 425 mesh.
Grinding device adopts superimposed multistage seal, prolong the lubricating cycle.
Make bamboo powder enhanced roller grinding mill the maintenance convenient, cost saving.
Working Principle Of Bamboo Powder Enhanced Roller Grinding Mill
The standard configuration of the bamboo powder enhanced roller grinding mill consists of main unit, reducer, powder classifier, cyclone percolator, dustcleaner, blower, electrical cabinet and pipes. The optional accessories include a crusher, bucket elevator, feeder.
Bamboo materials are crushed by crusher to the required particle sizes, and carried by bucket elevator to the storage hopper, and are fed evenly and continuously by vibrating feeder into the main unit for grinding.
The grinded bamboo powder is carried by the airflow from the blower to the cassifier to be classified, the particles which meet the fineness enter cyclone collector through pipe, are separated and collected there.
They are discharged at the discharging valve to become finished products; the airflow is sucked to the blower by a return pipe on the top of a cyclone collector. The whole airflow system is a sealed circulation, and is circulated under positive and negative air pressure.
Product Parameter Of Bamboo Powder Enhanced Roller Grinding Mill
Model
Roller
Ring
Main Shaft Speed
(r/min)
Feeding Size
(mm)
Finished Size
(mesh)
Motor
(kw)
Capacity
(t/h)
Quantity
(piece)
Size
(mm)
External Dia
(mm)
Height
(mm)
CLRM9720
3-4
320*200
1077
200
145
<20
80-500
45*15*37
1-7
CLRM1280
3
370*2*40
1280
240
125
<20
80-400
75*15*55
2-12
CLRM1300
4
410*2*80
1390
280
112
<20
80-400
110*22*90
3-15
CLRM1620
4
450*300
1620
300
102
><20
80-400
160*30*132
5-20
CLRM1700 A
4
510*300
1700
300
102
<30
80-325
185*37*160
6-25
CLRM1720
4
510*300
1850
300
92
<35
80-325
250*45*185
6-25
CLRM1900 A
4
600*300
1900
300
92
<35
80-325
250*45*220
8-32
CLRM2150
4
600*300
2150
300
85
<35
80-325
315*45*280
12-35
What is Bamboo Powder?
Bamboo powder is made by grinding natural bamboo through a bamboo powder making machine. Bamboo has a fast production speed and a large supply. Substituting bamboo powder for wood powder can save costs and improve economic benefits if applicable.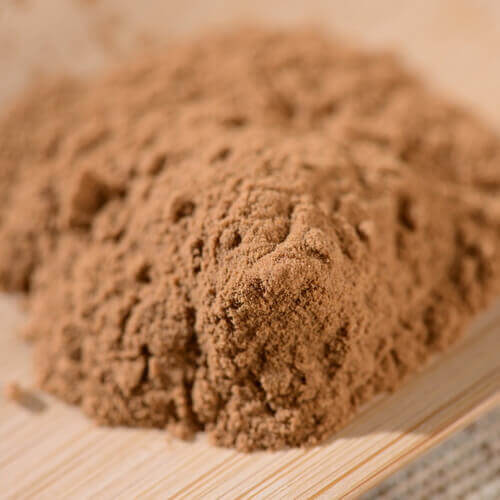 1. The more common use of bamboo powder is to make charcoal.
The raw materials of charcoal are generally branches, bark, wood chips, and other materials containing wood fibers. Bamboo powder is one of them, and the quality and effect of charcoal made with charcoal will be much better.
2. The bamboo powder can also be used as a filling aid.
Bamboo Powder is usually filled into plastic products, and the scent of plant ash produced by it can mask and eliminate the taste of plastic. It can also be placed in other places with a peculiar smell, which can deodorize.
3. The bamboo powder has a wide range of uses in daily life.
Bamboo Powder is a new type of energy-saving and environmentally-friendly raw material with high economic value. Generally, it can also be used as a raw material for various articles such as papermaking, building materials, coatings, artificial leather, plastic wood products, insulating materials, and cat litter.
Other bamboo powder equipment
Besides the CLRM series enhanced roller grinding mill, we have many other types of mill suitable for bamboo powder grinding.
Such as: HGM series ultrafine powder grinding mill, CLUM series ultrafine vertical roller mill,YGM series high pressure suspension grinding mill.