PC Series Hammer Crusher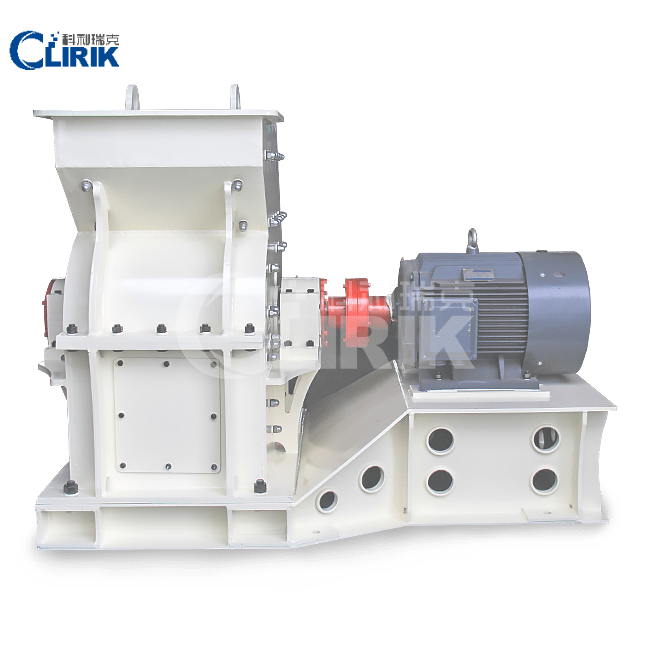 PC Series Hammer Crusher
Output Size: 5-20 mm
Feed size.: <350 mm
Capacity: 5-30 t/h
MQQ : 1 set
Price: 5000 – 30000 $
Use Range : Calcite、Calcium Carbonate、Dolomite、Gypsum、Carbon Black、Gypsum、Kaolin、 Marble …
Application : Mining、Chemiscal、 Pigment、 Plastic、Transport and many other different areas.
Product Parameter
Model
PC400x300
PC600x400
PC800x600
Rotor Diameter (mm)
400
600
800
Rotor Length (mm)
300
400
600
Rotor Speed(r/min)
1100
1000
900
Max. Feeding Size(mm)
<100
<220
<350
Ouput Size(mm)
5-10
5-15
5-20
Capacity(t/h)
5-13
10-20
18-30
Motor Power(kw)
11
18.5
45
Moisture of feeding material
<3%
<3%
<3%
Number of Hammer(piece)
16
20
28
Weight(t)
0.8
1.8
2.8
Overall Dimension (L*W*H/mm)
900*670*860
1200*1050*1200
2360*1490*1415
Note: This specification is just referencing, any changes are subject to the products.
Product Application
HIGH EFFICIENCY
Hammer Crusher
PC Series Hammer crusher is equipment using high-speed rotary hammers to crush materials, mainly applied to the industries of metallurgy, mining, chemistry, cement, construction, refractory materials and ceramics. It can crush hard and soft ores into medium or small size, such as barite, limestone, gypsum, terrazzo, coal, slag, and up to 100 different kinds.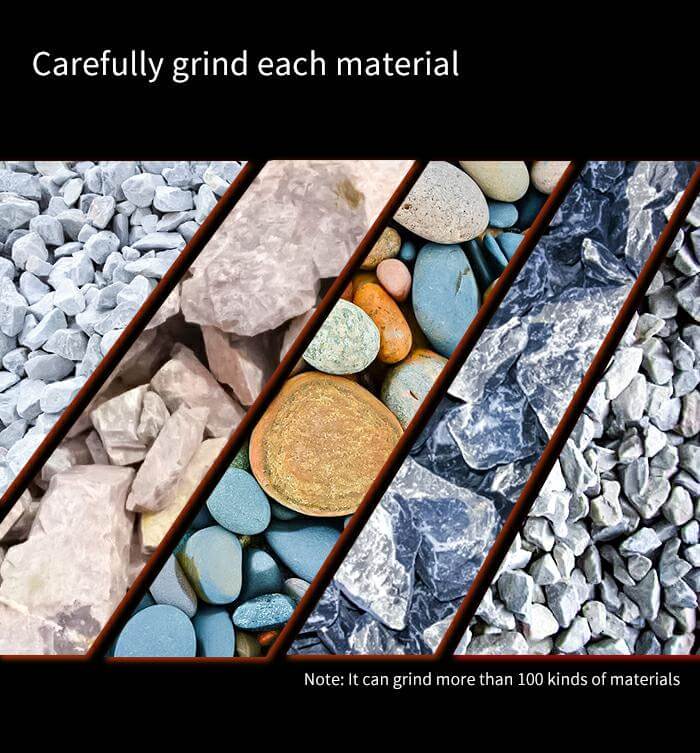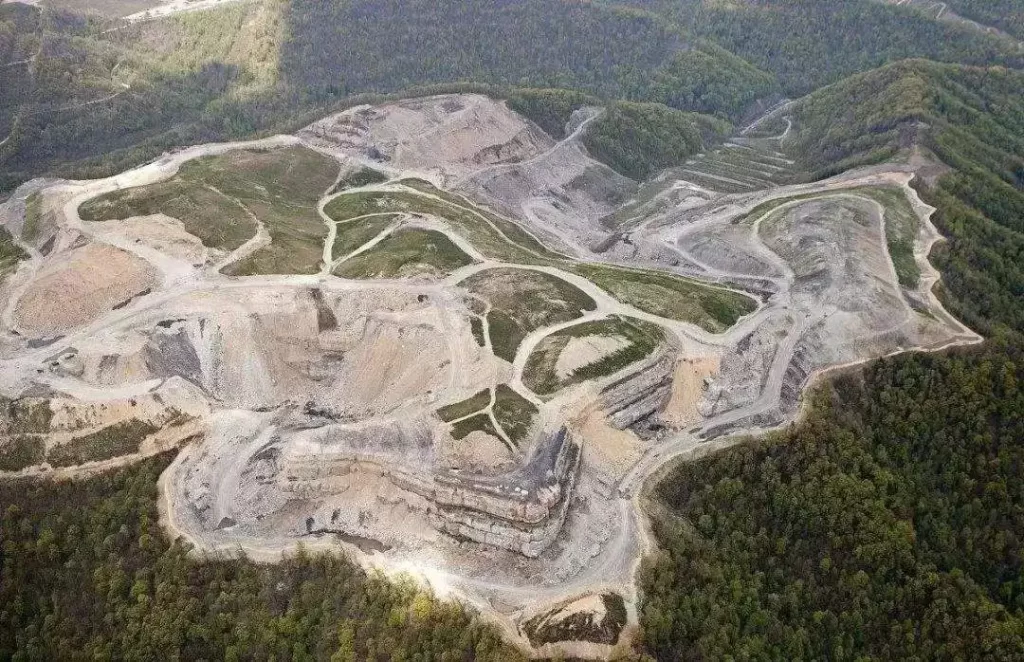 Simple structure; Easy operation
Uniform particle size with high crushing ratio
Low investment and environmantal-friendly
High capacity and decrease power consumption by 20-30%
Working Principle
PC Series Hammer crusher mainly consists of frame, rotor, support iron and grate bars. The frame is divided into two parts: upper part and lower part which are welded by steel plates after being cut. Liners made of high manganese steels within the frame can be replaced after being worn out. The rotors consist of the turn plate, pin shafts, and hammers which are grouped regularly in the main shaft. The motor drives the rotors to rotate quickly in the crushing cavity, and hammers spread outward as a result of centrifugal force from the rotation of the rotors.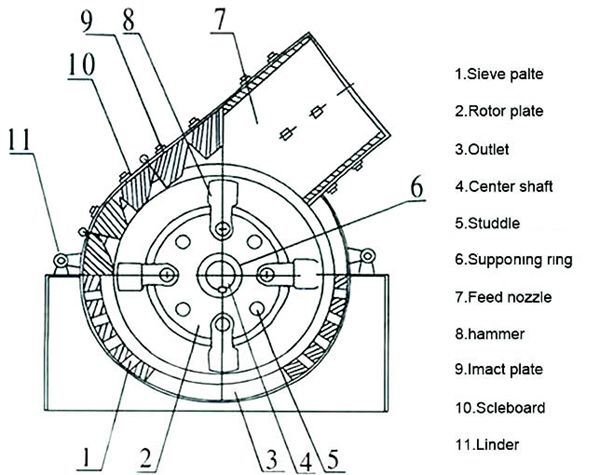 Large materials entering the crusher through the feed inlet are stricken, impacted, cut and ground by the high-speed hammers to small size. Qualified materials crushed will be screened out and exit from the gap of the grate bars while the unqualified will be left in the crushing cavity to be further hammered and ground until reach the standard size. The size of the final product can be adjusted by changing the grate bars. The gap between the rotors and the grate bars can also be adjusted according to different requirement.
Other Products Offered
Besides PC Series Hammer Crusher, we also have other ultrafine grinding equipment for you to choose.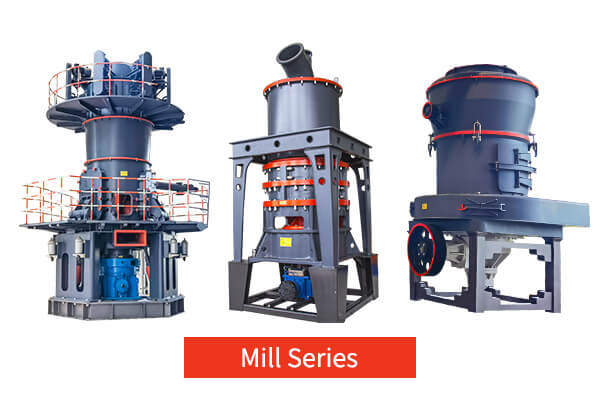 Company Profile
SHANGHAI CLIRIK MACHINERY CO., LTD located in PUDONG New district of Shanghai china, as a pioneer enterprise, which is specializing in research, manufacture and sales of all kinds of grinding mill, all kinds of crushers from coarse grinding mill, fine grinding mill and ultra fine grinding mill, grinding mill related equipment, such as powder modifying machine, powder packing machine.powder conveying system, etc. We have devoted into grinding field for more than 30 years, we belive only focus can be professional.
Our company has already formed a full set of modern production line, equipped with intelligent, standardized testing and controlling laboratories, owned a professional team for R&D, production, sales and service.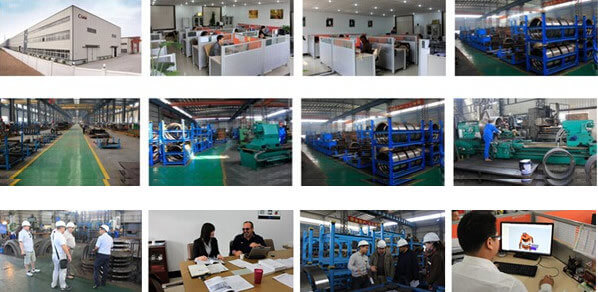 High quality of after-sales service symbolizes our brand and ability. We pursue not only good quality products, but also best after sales service. Your satisfaction is our final purpose.