What is carbon black ?
Introduction To Carbon Black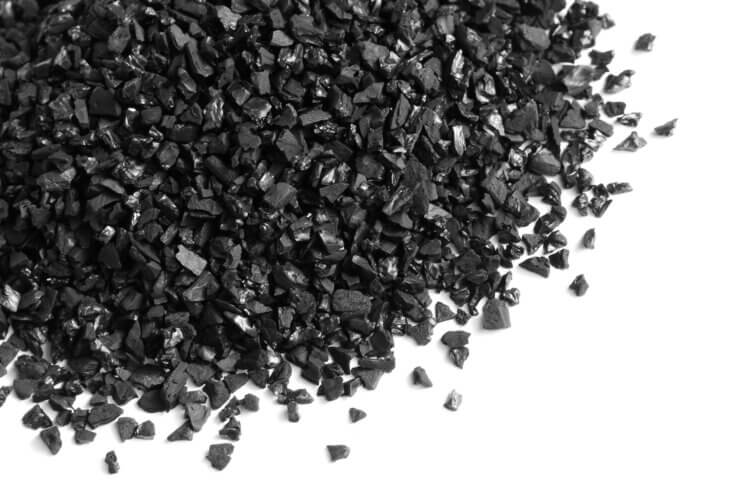 Carbon black is a kind of amorphous carbon, which is a light, loose and extremely fine black powder with a very large surface area ranging from 10 to 3000m2/g. It is a carbonaceous substance (coal, natural gas, heavy oil, fuel oil, etc.) are the products obtained by incomplete combustion or thermal decomposition under the condition of insufficient air.
The one made from natural gas is called "gas black", the one made from oil is called "lamp black", and the one made from acetylene is called "acetylene black". In addition, there are "slot black" and "furnace black". According to the performance of carbon black, there are "reinforcing carbon black", "conductive carbon black", "wear-resistant carbon black" and so on. It can be used as a black dye, used in the manufacture of Chinese ink, printing ink, paint, etc., and also used as a reinforcing agent for rubber.
Current worldwide production is about 18 billion pounds per year [8.1 million metric tons]. Approximately 90% of carbon black is used in rubber applications, 9% as a pigment, and the remaining 1% as an essential ingredient in hundreds of diverse applications.
Application Of Carbon Black
Black carbon can be used in tires, plastics, food contact grades, batteries, high performance coatings, rubber goods, pipe, agricultural irrigation, mulch films and greenhouse coverings, automotive skin contact, wire and cable, toner and printing Inks.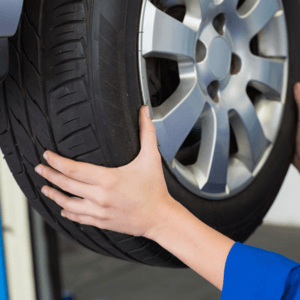 Tires
Carbon black is used to improve the processing, strength and durability important to tire manufacturing and tire performance (most notably safety), increasing tire life and fuel economy.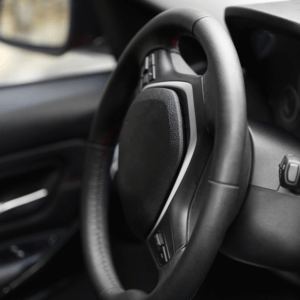 Automotive Skin Contact
Low PAH carbon black provide excellent UV protection for internal automotive components designed to come into contact with skin (steering wheel, gear shift, arm rests, etc.)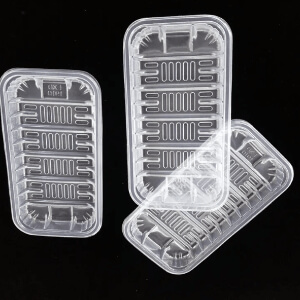 Plastics
Carbon black provides color, UV protection and conductivity – power cable shielding or electrostatic dissipation – to plastics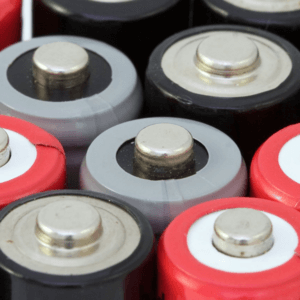 Batteries
Carbon black improves electrochemical conductivity and charging characteristics in lead-acid, modern stop-start, and hybrid batteries – improving overall battery efficiency.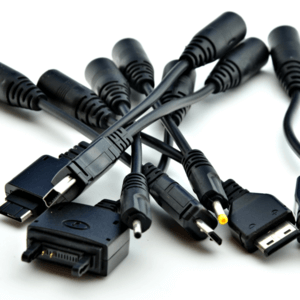 Wire and Cable
Carbon black extends cable life and efficiency by creating exceptionally smooth and conductive insulation, conductor shield and UV resistance.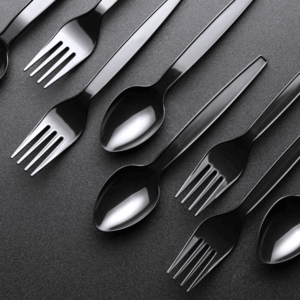 Food Contact Grades
Specific carbon black grades comply with stringent purity requirements for many regulated industrial or consumer plastic applications.
Production Of Carbon Black Powder
Firstly, furnace carbon black and hot cracking carbon black were used to produce carbon black. The carbon black is then put into a superfine mill and ground into a powder.
How is Carbon Black Produced?
The furnace black process uses heavy aromatic oils as feedstock. The production furnace uses a closed reactor to atomize the feedstock oil under carefully controlled conditions (primarily temperature and pressure). The primary feedstock is introduced into a hot gas stream (achieved by burning a secondary feedstock, e.g., natural gas or oil) where it vaporizes and then produces in the vapor phase to form microscopic carbon particles. In most furnace reactors, the reaction rate is controlled by steam or water sprays. The carbon black produced is conveyed through the reactor, cooled, and collected in bag filters in a continuous process. Residual gas, or tail gas, from a furnace reactor includes a variety of gases such as carbon monoxide and hydrogen. Most furnace black plants use a portion of this residual gas to produce heat, steam, or electric power.
The thermal black process uses natural gas, consisting primarily of methane or heavy aromatic oils, as feedstock material. The process uses a pair of furnaces that alternate approximately every five minutes between preheating and carbon black production. The natural gas is injected into the hot refractory lined furnace, and, in the absence of air, the heat from the refractory material decomposes the natural gas into carbon black and hydrogen. The aerosol material stream is quenched with water sprays and filtered in a bag house. The exciting carbon black may be further processed to remove impurities, pelletized, screened, and then packaged for shipment. The hydrogen off-gas is burned in air to preheat the second furnace.
How is Carbon Black Powder Produced?
Put the carbon black into the carbon black mill for grinding into powder.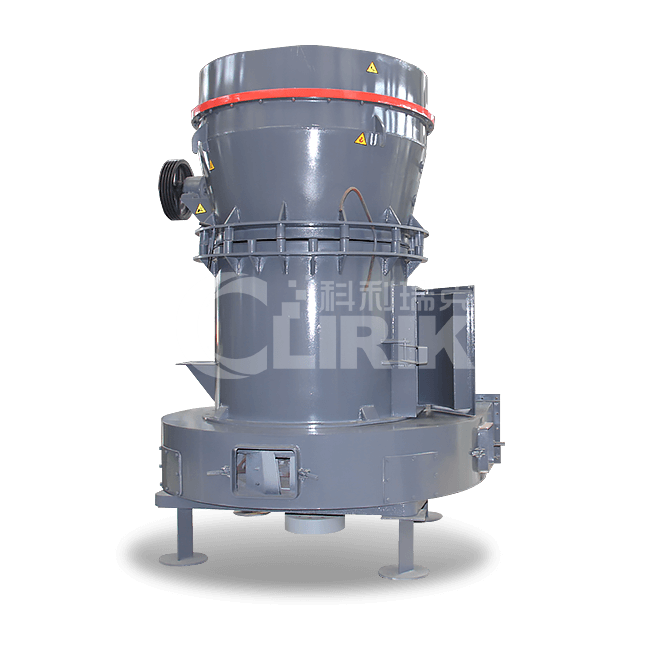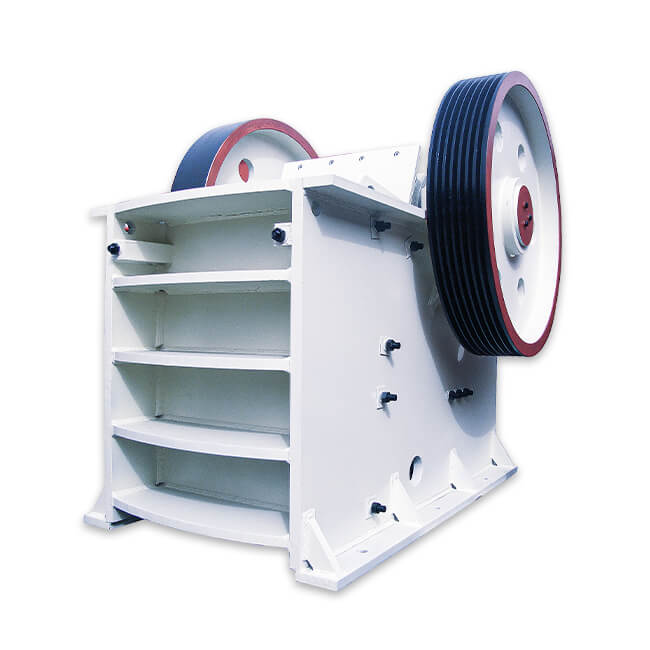 Precautions of Carbon Black
Storage and Handling: Carbon black should be stored in a clean, dry, uncontaminated area away from exposure to high temperatures, open flame sources and strong oxidizers (e.g., chlorates, bromates, and nitrates). Since carbon black will adsorb moisture and chemical vapors, it should be stored in closed containers.
Housekeeping: Spill clean-up and general housekeeping are very important for controlling carbon black exposures. Carbon black dust spreads easily in air through virtually any air current or movement. Additionally, because carbon black is a pigment, it may stain exposed surfaces. Housekeeping procedures that avoid the production of dust or generation of fugitive emissions in the process are highly recommended. Dry vacuuming, with appropriate filtration, is the preferred method for removing surface dust and cleaning spills. Dry sweeping should be avoided. Bulk carbon black should always be covered or contained. Care should be taken to avoid generating conditions that may result in unnecessary exposure.
Acute First Aid: There is no evidence to suggest that acute exposure to carbon black may result in life threatening injury or illness. Carbon black is not a respiratory irritant, as defined by the Occupational Safety and Health Administration (OSHA), and does not produce respiratory or dermal sensitization. Ingestion is an unlikely method of accidental exposure. Like many dust, inhalation may initiate a bronchial response among individuals with pre-existing lung conditions.
Inhalation: Short-term exposures to elevated concentrations may produce temporary discomfort to the upper respiratory tract, which may result in coughing and wheezing. Removal from carbon black exposure is normally sufficient to cause symptoms to subside without lasting effects.
Skin: Carbon black dust or powder may cause drying of the skin with repeated and prolonged contact. Skin drying may also result from frequent washing of carbon black contaminated skin. Carbon black may be washed from the skin using mild soap and water along with gentle scrubbing action. A waterless skin cleaner may also be used. Repeat washing may be necessary to remove carbon black. A protective barrier cream on exposed skin surfaces may also be an effective method for minimizing dermal exposure.
Ingestion: No adverse effects are expected from carbon black ingestion. Do not induce vomiting.
Eye: Carbon black is not a chemical irritant. Treat symptomatically for mechanical irritation. Rinse your eyes thoroughly with water to remove dust. If irritation persists or symptoms develop, seek medical attention.