Gypsum grinding mill - the main force in the milling industry
Gypsum mineral resources
are abundant, and the total reserves of natural gypsum mineral resources in China alone amount to nearly 60 billion tons. Large reserves mean that it has to take on greater responsibility and give full play to its performance advantages in a broad field. Therefore, even if gypsum only used chalk, putty, simple handicrafts, etc. in the early stage, with the rapid improvement of science and technology, it quickly captured the world in the building and building materials industry, providing raw materials for high-rise buildings and wall reform work. In addition, such as desulfurization gypsum, citrate gypsum, fluorogypsum, salt gypsum and other chemical gypsums also supply energy for industrial development. In the case of desulfurized gypsum, it is also a major tool because desulfurization in power plants is a must for clean processes.
Gypsum grinding mill
has also become the mainstream of the milling industry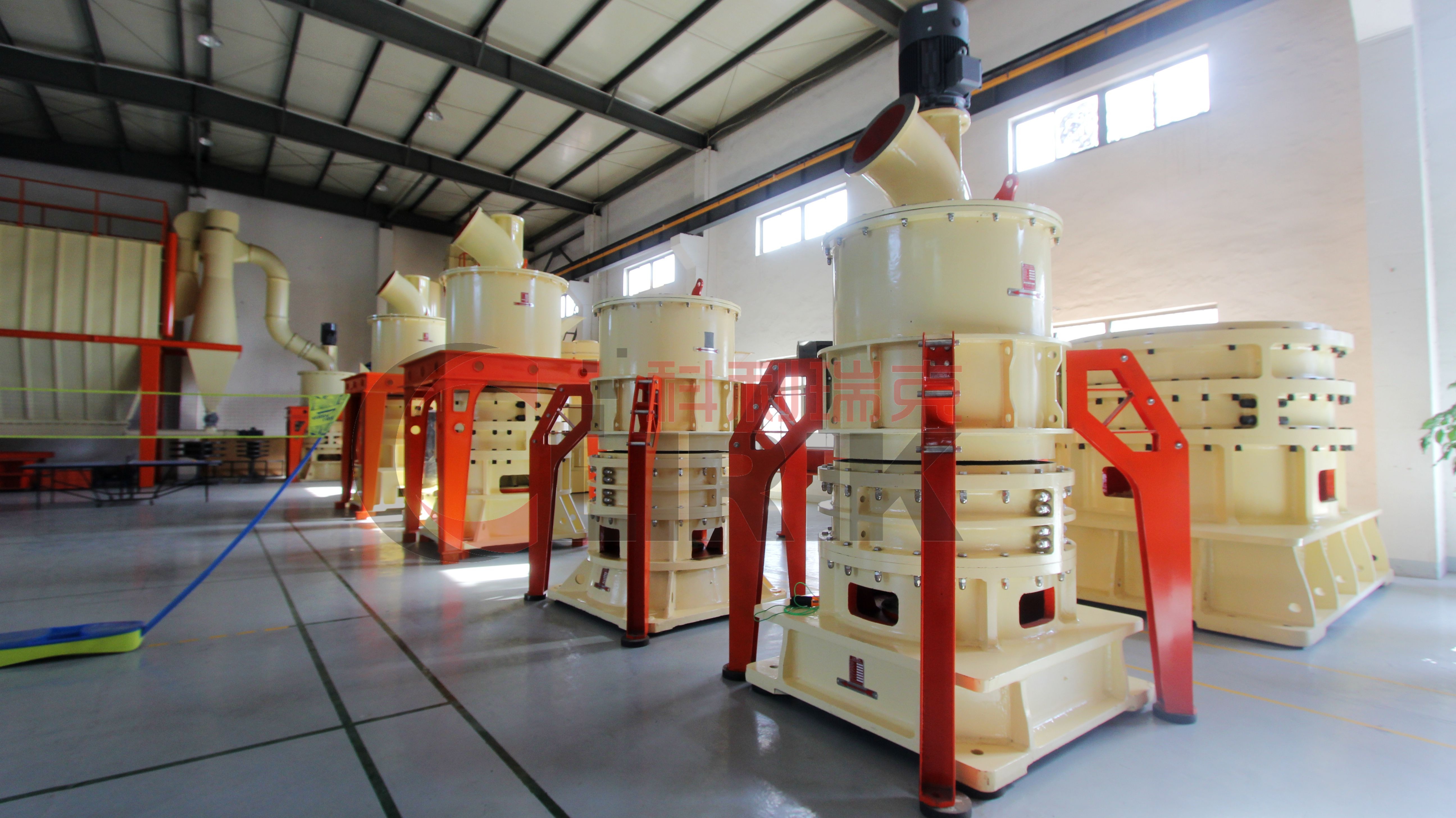 The
gypsum powder production line
project mainly includes the steps of crushing, pre-grinding, calcining, storage and transportation. It is to break up the large gypsum ore into small particles, and then grind it into a gypsum powder by a mill to be sent to a boiling furnace for calcination. Then enter the process of storage in the clinker. Every link is crucial, especially the crushing and grinding that greatly affects the quality of the finished product.
Shanghai Clirik established a design plan for the construction gypsum production line and a design plan for the desulfurization gypsum production line for the application direction of the
gypsum grindnig mill.
The gypsum production line uses a vertical mill, a boiling furnace and other equipment to grind and calcine the gypsum. It is worth mentioning that it is safe and reliable. For the desulfurization gypsum production line, it is based on the mature limestone-gypsum method to obtain the gypsum powder that meets the requirements. In this respect, the vertical mill and the European version of the mill are especially suitable, and the final desulfurization efficiency can reach more than 95%.