Ultra Fine Mill Grinding Gypsum Powder
For gypsum powder making, there are many different kinds of grinding mill can be used in the area. What's the high efficiency machines for gypsum powder grinding? HGM series
ultra fine mill
will be one of the best grinding mills.
HGM ultra fine mill
can process gypsum powder between 300-2500 mesh, and according to your different demand about the gypsum powder fineness, the finial powder capacity can be control in the range 1-45 t/h.
As we have mention that the powder fineness made by the
ultra fine mill
can be adjusted between 300-2500 mesh, and we also know different powder fineness can be used in different industries. So what's the different use of gypsum powder in the different fineness?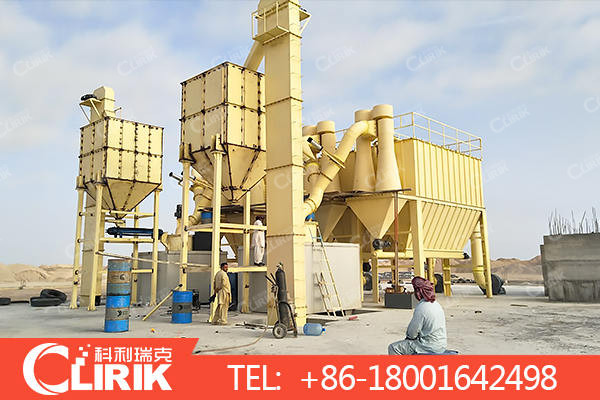 1. less than 250 mesh: the gypsum powder can be used for a variety of feed additives.
2. 250 mesh to 300 mesh: It can be used as raw materials for plastic, rubber factory, paint factory, the factory's and exterior paint coating.
3. 300 mesh to 400 mesh: the gypsum powder can be used in the manufacture, drainage pipes, and chemicals.
4. 400 mesh to 600 mesh: can be used for toothpaste paste, soap. It is worth to say that, if the gypsum powder is used in daily supplies, the health requirements for the gypsum grinding mill are more stringent.
5. 600 mesh to 800 mesh gypsum powder:It can be used for Rubber, plastic, cable, PVC.
6. 800 mesh to 1250 mesh: the gypsum powder can be used in PVC, PE, paint, paint, paper coating, and paper coating.
If you want to process high quality gypsum powder, choose a good quality
ultra fine mill
will be the key. Are you interested in our HGM 300-2500 mesh powder fineness adjustable gypsum powder
ultra fine mill
? If you are, welcome to leave your message to us, we will arrange customer manager contact you back as soon as possible. Thanks for your reading.