The reason why the feed port of the mill is blowing outward
The use of grinding mill is very wide, and it can be seen in the mining, building materials, chemical and other industries. Generally speaking, when the milling equipment is in use, the inlet is sucked inward. But if you find that the feed inlet is blowing outwards, it means that the equipment is malfunctioning. Blowing outwards will easily cause the material to spray out, which will affect the output and quality of the equipment. So what is the reason for this phenomenon?
1. Check whether the two air doors of the mill are normally closed. The grinding mill adopts a circulating air design, so under normal circumstances, the inlet is like sucking in from the inside, and the outlet is blowing out. If the air door is closed, the air volume cannot be circulated, resulting in the phenomenon of powder spraying outwards.
2. Regularly clean up the dust bag of the grinding mill. If the dust bag is blocked, the wind will not be discharged normally, which will affect the grinding effect of the equipment. Also, the mill should be installed in a ventilated and dry place. If there are more cloudy days and the air is particularly humid, the dust bag should be cleaned up to ensure a good exhaust effect.
3. When the industrial grinding mill is in the production of pulverization, the feeding amount of the pulverized material must be even, and too much feed will easily cause the pulverizer to block up. Therefore, we can configure a vibrating feeder for feeding. This not only saves energy, but also reduces equipment blockage.
4. Before the grinding mill works, check the sealing of the equipment pipeline, especially whether the air door on the air casing of the equipment leaks. If any, it should be solved immediately, so as not to affect the grinding effect of the mill in the follow-up work.
CLIRIK industrial grinding mills include ultra-fine griding mills, high-pressure mills, vertical roller mills, ring roller mills, Raymond mills, coarse mills, and so on. It can be used to grind various non-metallic minerals with the highest fineness up to 3000 mesh. Especially our HGM ultra-fine grinding mills are sold well both at home and abroad, and have won unanimous praise from users. It has a small footprint, simple operation and convenient maintenance, which can save you a lot of labor.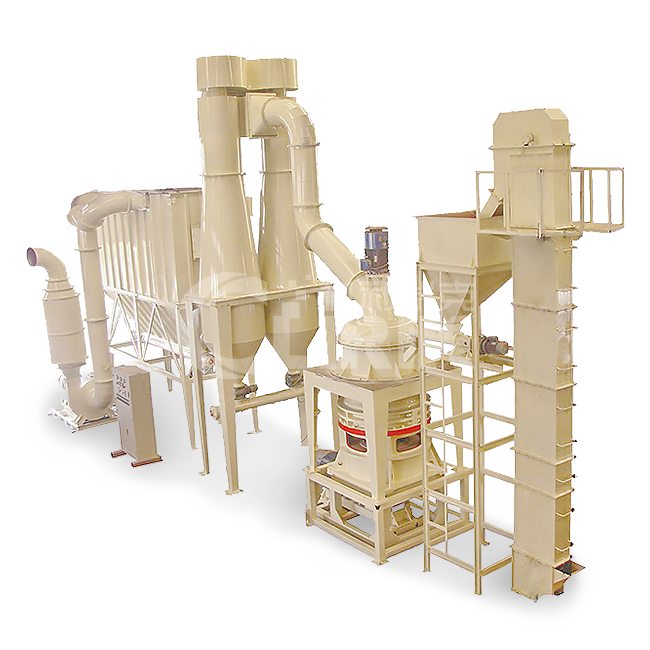 If you are interested in our machines, you are welcome to contact us at any time. You can browse our website to learn more about products.