HGM Vermiculite Grinding Mill in Shanghai Clirik
Vermiculite
is a natural, non-toxic mineral that swells under high temperature. It is a relatively rare mineral belonging to silicates. Its crystal structure is monoclinic, and it looks like mica in appearance. The colors are brown, yellow, and dark green. After high temperature expansion, it is divided into golden yellow and silver white. Vermiculite is produced when certain granite are hydrated. It is generally produced simultaneously with asbestos. Because of its ion exchange capacity, vermiculite has a great effect on improving soil. The vermiculite grinding mill is widely used in the field of vermiculite powder production and has high application value and is well received by the market.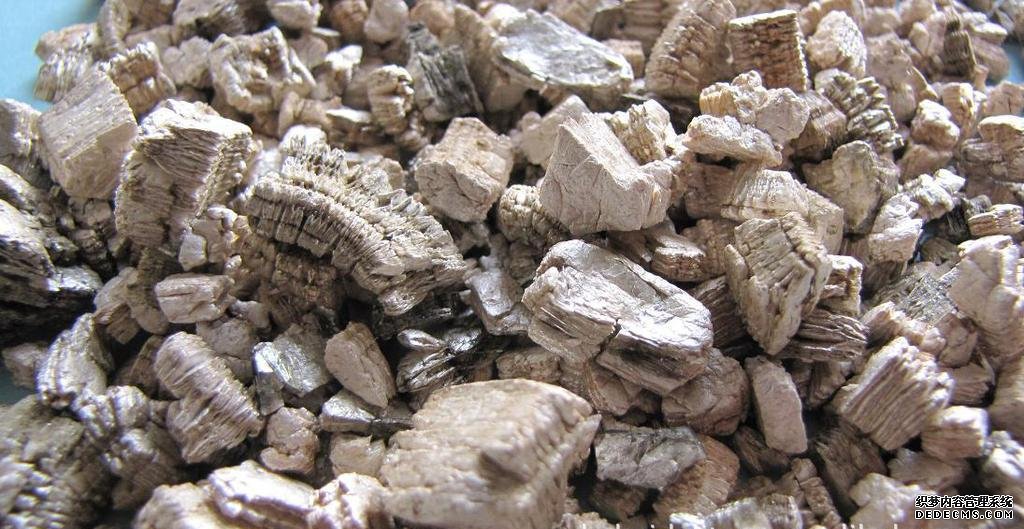 Different types vermiculite with different sizes have different uses.
20 mesh:
house insulation equipment, household refrigerators, car silencers, soundproof plasters, safes and mantle lining pipes, boiler heat protection coats, iron shovel spoons, refractory brick insulation cement
20-40 mesh:
automotive insulation equipment, aircraft insulation equipment, refrigerator insulation equipment, passenger car insulation equipment, wallboard water cooling tower, steel annealing, fire extinguisher, filter, refrigerator
40-120 mesh:
linoleum, roof slab, slab, dielectric shutter
120-270 mesh:
wallpaper printing, outdoor advertising, paint, increase the viscosity of paint, fireproof card paper for photo cork board
270 mesh:
gold and bronze inks, external additives for paint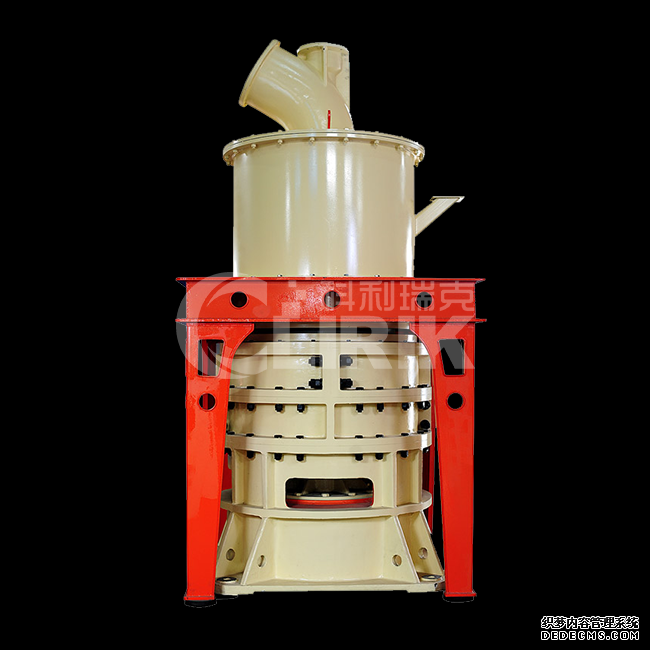 Because vermiculite with different diameters has different uses, it needs a high quality grinder which can adjust the number of vermiculite powder arbitrarily. In view of the production demand of vermiculite powder, Shanghai Clirik, a well-known mill manufacturer, recommends a vermiculite powder making machine -
HGM ultra fine powder grinding mill
.
HGM
vermiculite grinding mill
is a revolutionary new pendulum mill developed by Shanghai Clirik on the basis of the traditional Raymond mill. After years of practice and continuous innovation and improvement. HGM
vermiculite grinding mill
covers several exclusive patents such as pendulum structure, maintenance-free grinding roller assembly, super-segmentation classifier, high-efficiency and energy-saving dust removal system, convenient maintenance transmission system, etc. It is a new type of vermiculite grinding mill that is highly efficient, high-yield, easy to maintain, stable in operation, energy-saving and environmentally friendly.