Which Grinding Mill is suitable for processing 800 mesh lime powder?
CLIRIK is a company specializing in micro-powder grinding in Shanghai. It produces a wide range of
Grinding Mill
, and has a complete range of equipment types, and the fineness of processing. The production volume can be freely selected by customers. If you want to consult, learn more. If you can, please consult online or leave a message.
Recently, research on lime powder is particularly high. Which kind of Grinding Mill is suitable for processing 800 mesh lime powder? This is a controversial issue, because each manufacturer is rushing to produce a variety of equipment, recommend buyers to buy, no matter how much fine the finished product the buyer needs, just listen to the manufacturer's recommendation is not enough, should go to the company Or the customer will conduct field visits on site to be more reliable.
Lime powder is actually calcium carbonate ore, that is, calcite or limestone. Therefore, there are certain procedures and requirements for the processing of lime powder in stone powder. Different fineness powders can be applied in different industries, but our Grinding Mill can be processed according to different powders, and the fineness can be adjusted. This is also the advantage of our
Grinding Mill
.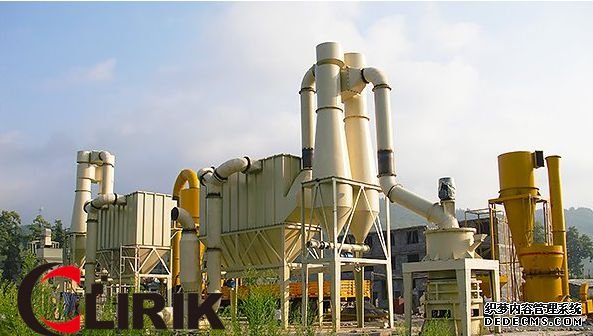 The
Grinding Mill
produced by CLRIIK can process all kinds of ore materials, and it is energy efficient. The fineness of processed materials can be adjusted arbitrarily from tens of items to several thousand items. If you need it, you can get the price for free: sales@clirik.com