Some precautions for daily use of a grinding equipment
Now,
grinding equipment
is an indispensable grinding device in various industries. It was first applied to mines and was the key equipment in the beneficiation process. It has been widely used in the fields of mining, metallurgy, chemical engineering, and building materials. Grinding equipment can be divided into several types according to the material properties of its processing.The following is common: Raymond Mill, high pressure suspension mill, ultra-fine mill, vertical mill, European version Grinding and so on.
We all know that no matter what kind of grinding equipment price is not low, after we buy a device back, we all hope to use for many years,and then I explain to everyone about the grinding equipment Some things to pay attention to in the daily production.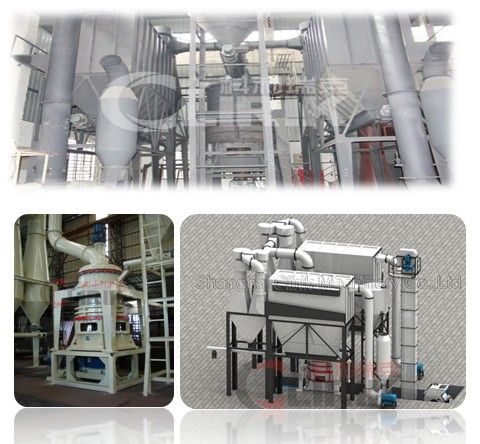 First of all, in the daily production of the
grinding equipment
,there must be a fixed personnel guard, and the guard must have a certain level of technology to operate the equipment;the grinding equipment should be regularly overhauled to check whether the bolts and nuts are loose, and whether the wearing parts are Need to replace,the lubricating grease is enough; Secondly, when the grinding equipment roller is used for more than 500 hours, it needs to be replaced again,the bearing is also required to be cleaned.Finally, we must establish a safe operation system so that the equipment can be operated safely for a long time.I hope that everyone can remember these precautions. When using the grinding equipment, it is not allowed to operate in violation.
We are a professional manufacturer of
grinding equipment
, crushing, powder modification and transportation equipment in Shanghai.We directly produce and sell equipment. If you need, you can contact us online or leave your needs and e-mail. We will reply you.