What is a grinding mill? How does it work?
A
grinding mill
is generally a type of machine that breaks a material into smaller pieces, the types of materials that these grinders can grind and how they are ground are different.Some of the most common grinding mill types include ball grinding mills, hammer mills, micro powder grinding mill. Raymond Mill and vertical mills.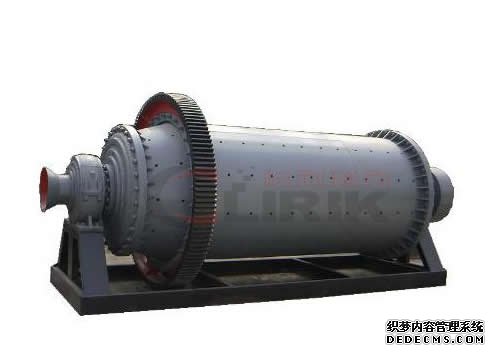 Engineers and other professionals often refer to the process of grinding as a unit operation.This is a term used to describe a specific step in a process.For example, a material might be needed in a certain final form.
One of the most common grinding mill types is a ball grinding mill. This machine is typically used to grind material into powder.The ball mill uses a cylindrical container that rotates on a horizontal axis. This
grinding mill
container is generally filled with the material to be ground, and a grinding medium, which refers to a substance that does the grinding.
Some of the common grinding mediums used in the ball grinding mill include Cement and all non-flammable and explosive minerals.For further information, please give us a message.