talc powder grinder,talc grinding machine,talc grinding equi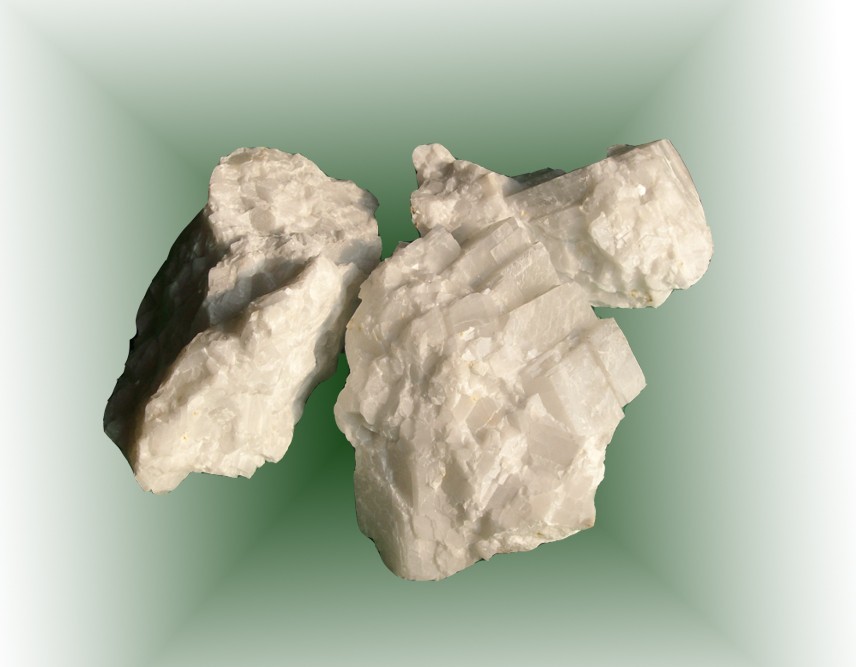 talc powder grinder,talc grinding machine,talc grinding equipment

We are a leading manufacturer of Talc Powder grinding Mill in Shanghai, China. As a professional manufacturer of this kind of machine, we have been in this line for many years, and now our products spread over the world for the good quality and competitive price.
Talc Powder Grinding Mill
is a new type machine to grind Talc Stone into super thin Powder.
The final Powder size can be from 5micron to 47micron as per 97% passing rate.
Talc Powder
grinding mill
is mainly applied to non-inflammable, non-explosive and brittle materials with Mohs hardness scale under seven, such as calcite, chalk, limestone, dolomite, carbon black, bentonite, kaolin, talc, mica, magnesite, illite,
pyrophyllite , roseite, sea-foam, attapulgite , rectorite, diatomite, barite, g

ypsum, alunite, graphite, fluorite, rock phosphate, kalium ore, pumice etc. totally more than 100 kinds of materials.
Finished powder products are in the 325meshs -3000meshs, and yield can be up to 0.5-12 tons per hour. There are five types of Shanghai Clirik HGM series manufacture grinding mill, they are HGM80, HGM90, HGM100, HGM100A and HGM125.
Talc Powder
mill grinder (industrial grinding machine)
devices:
Talc Powder
mill grinder (industrial grinding machine) mainly consist of hammer crusher , micro powder main unit, Frequency conversion classifier, powder collector, pulse dust cleaner, high pressure positive blower, air compressor, muffler, electrical apparatus control system, sound-proof room, crusher, bucket elevator, storage hopper, and vibrating feeder.
Model and technical data of Talc Powder
mill grinder
Main Shaft Speed/r. p. min
Note: This specification is just referencing, any changes are subject to the products.
Should you have any questions, please do not hesitate to contact me.
Contact person: Cherry. Zhao
E-mail: info@clirik.com;clirik_grinder@126.com
Website: http://www.clirik.com; http://www.mill-grinding.com; http://www.saico.net.
Welcome to Shanghai Clirik Company.If you want to more information about our products, Please online chat or give us the message, we will reply as soon as possible.