CLUM vertical ultra fine grinding mill advantages
CLUM vertical
ultra fine grinding mill
has high reliability
The grinding roller limit device is adopted to avoid the violent vibration caused by the material breakage during the working time of the mill. The new type of grinding roller sealing device has reliable sealing and eliminates the need to seal the fan, further reducing the oxygen content in the grinding machine and providing excellent explosion suppression performance.
Environmental protection
CLUM vertical
ultra fine grinding mill
has small vibration and low noise; the whole system is sealed with full negative pressure operation, no dust overflow, and basically can achieve dust-free workshop; vertical grinding technology and equipment is the new energy-saving and consumption-reducing new energy advocated by China. Technology is conducive to enhancing the competitiveness of enterprises in the field of powder industry in the region and even in China.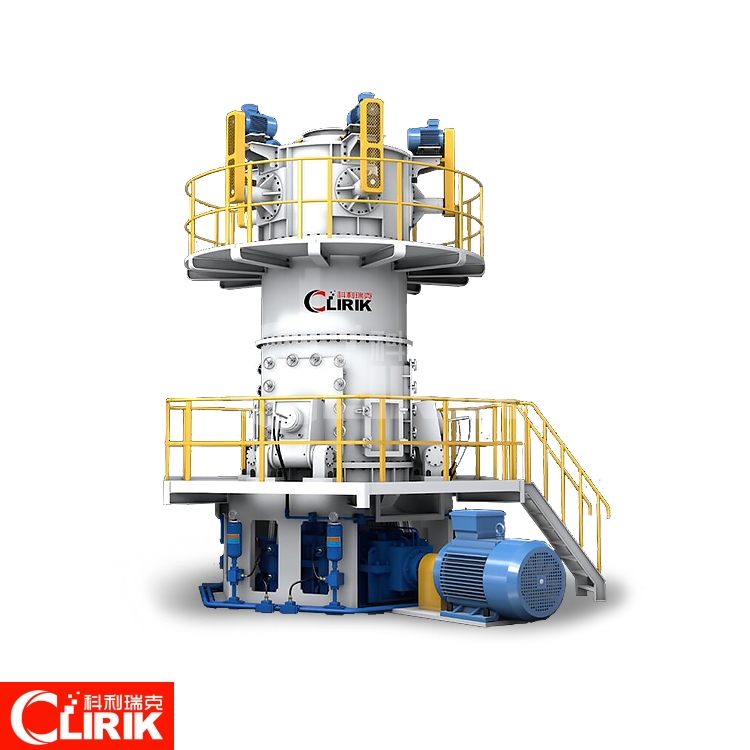 high degree of automation
CLUM vertical
ultra fine grinding mill
production line adopts PLC automatic control system, and can realize remote control, easy operation, convenient maintenance and reduce labor cost.
Strong drying ability
Because the vertical
ultra fine grinding mill
can directly pass the hot air, the hot air directly contacts the material in the grinding, the drying ability is strong, and the water content is high, which can reach 15%. The vertical mill milling system eliminates the need for an additional dryer, saving equipment investment costs and energy consumption costs. By adjusting the temperature of the hot air, it is possible to satisfy the conditions of different humidity materials while drying and grinding.