What Kind of Grinding Equipment Suitable for Quartz
Due to high whiteness, no impurities, low iron content, quartz powder has widely applications. Quartz powder often be divided into: ordinary quartz powder, refined quartz powder, high purity quartz powder, fused silica powder and microsilica. Its name can be learned, quartz powder fineness different purposes will have different application. So what kind of grinding equipment is suitable for processing quartz powder?
If the processing below 600 mesh quartz powder, Raymond mill can be your suitable choice. Although Raymond mill is the most traditional grinding equipment, as technology improves, Raymond mill quartz powder processing fully able to meet production demand, output is still high, which is a production quality and yield are guaranteed grinding equipment .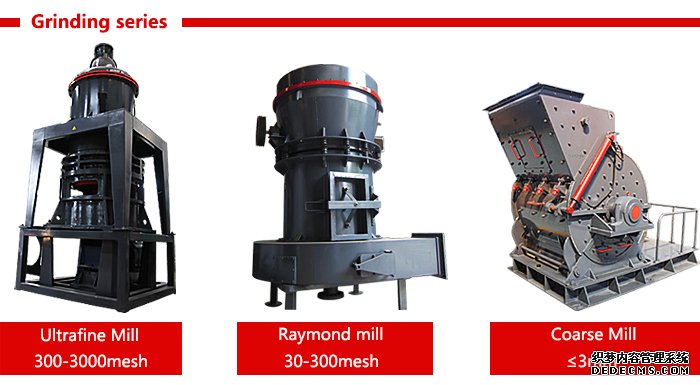 If you need to process more than 800 mesh refined quartz powder, you can choose to micro powder grinding equipment A set of micro powder grinding equipment includes crushing, drying, grinding, separator, transport as a whole, with a high grinding efficiency, low energy consumption drying capacity, product fineness is easy to adjust, the process is simple. And production has stabilized at 10 ~ 20t / h. It is the best equipment for processing fine quartz powder.
Micro powder grinding equipment not only can process quartz powder, but can also be processed other ore materials. It is highly cost-effective grinding equipment. If any questions, please feel free to contact us.

Email:

info@clirik.com


Tel: 86-021-20236178