Egyptian customer visit——Clirik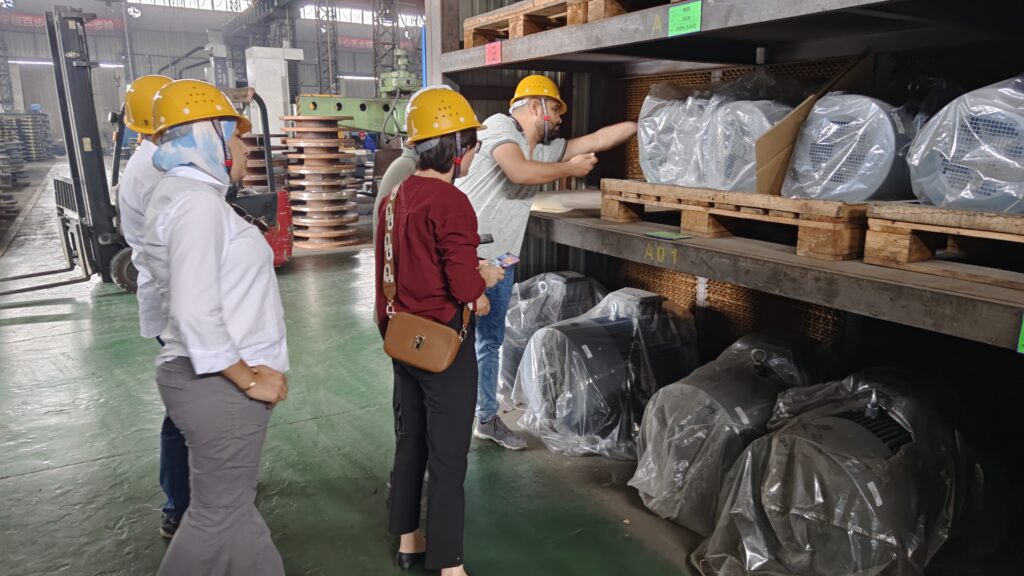 Customer visit
Today, Egyptian customers who participated in the Middle East Coatings Exhibition in Egypt 2023 came to visit.
In the last exhibition, he learned that we are a professional ore grinding equipment manufacturer, and we can provide him with the whole limestone powder production line processing equipment, which is very convenient for him.
We told him that we need the customer case site in Egypt, and we can take the customer to visit. Customers are very interested in it. After visiting the customer site in Egypt, the customer arranged to come to Clirik to visit our company's strength. After all, it is a relatively large investment project, and they still need to be cautious.
After the customer came, we first took the customer to visit our production workshop in the morning, and then visited our product exhibition hall. After a good meal in the afternoon, I took the client to visit our ore museum and remotely visited our production workshop in Lingang.
The customer is very satisfied with our entire process arrangement and said that he has visited many companies. We are the only manufacturer with the most complete equipment for ore grinding production line, and the production workshop is also clean and orderly. And it is the only manufacturer with a mineral museum. He felt our bonafide.Immediately signed an order contract with us, and wished us better and better.
We are very grateful that customers can choose us and give us more confidence to be a "honest and trustworthy, customer-oriented" ore grinding manufacturer.
Our Products
We have CLUM series ultrafine vertical roller mills, HGM series micro powder grinding mills, YGM series high pressure suspension grinding mills, jaw crushers and other crushers , hammer crusher, cone crusher and other ore grinding and processing equipment.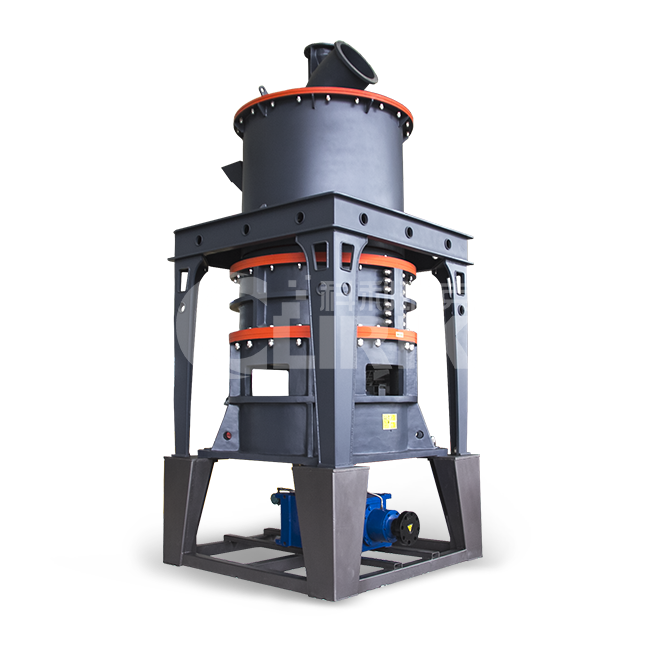 If you want to know more product or case information, you can leave us a message, leave your detailed requirements and our sales manager will get in touch with you later.