What is dolomite?
Introduction to dolomite
Dolomite is a double calcium carbonate rock. It is one of the most abundant carbonate minerals, with calcite and aragonite being the other two. The crystal structure of dolomite differs from that of calcite and aragonite. In dolomite crystals, the carbonate layer alternates with the magnesium and calcium layers, rather than only the calcium and carbonate layers as in calcite and aragonite. In addition, the dolomite is slightly harder and denser.
This relatively low temperature and calcination results in a highly porous and reactive product, also known as calcined dolomite. CaMg(CO3)2 is its chemical formula, usually white or off-white, can be used in building materials, ceramics, glass and refractory materials, chemical industry, agriculture, environmental protection, energy conservation and other fields.
Specification of dolomite:
| | |
| --- | --- |
| Color | Colorless, white, pinkish, or light tints darker colors even black |
| Luster | Glassy to Pearly |
| Transparency | Crystals Transparent to Translucent |
| Hardness | 3.5 – 4 |
| Specific Gravity | 2.8 |
| Molecular Formula | CaMg(CO3)2 |
Application of dolomite:
1. Dolomite powder is a mineral used in the production of refined minerals. It can be used to make dolomitic lime, dolomitic limestone, marble, calcium carbonate and cement.
2. Dolomite is mined from sedimentary rocks rich in magnesium carbonate and magnesium oxide. The most common types of rocks that contain dolomite are limestone and marble. Marble is the most widely traded form of dolomite, while limestone is commonly used in agricultural applications, such as fertilizer production and soil enrichment.
3. Dolomite powder, made from crushed limestone, has the unique properties of soil, being able to withstand high temperatures while still retaining its shape, and is therefore widely used in cooking utensils.
4. Dolomite powder is a mineral rich in calcium and magnesium, which has many health benefits. It helps to strengthen bones and teeth. It also helps to improve skin tone and texture. It can be used in many cosmetics, including skin care products, bath salts, face masks and even toothpaste.
5. Dolomite is a naturally occurring mineral found in limestone. It is an excellent source of magnesium, which is very good for bone health and can be used as a dietary supplement to help build strong bones.
6. High quality dolomite powder produced by advanced technology is widely used in paints, detergents, plastic compounds and fillers in plastic reprocessing.
7. Dolomite powder has wettability, dispersion, moderate oil, plasticizer absorption, high specific gravity, high bulk density and low reaction, widely used in glass, rubber and ceramic industries.
8. High quality dolomite powder is also widely used in the chemical industry such as a variety of catalysts.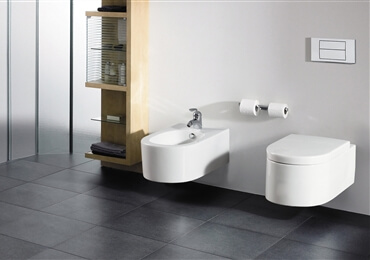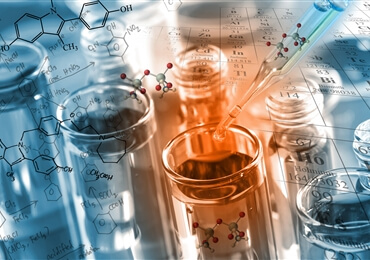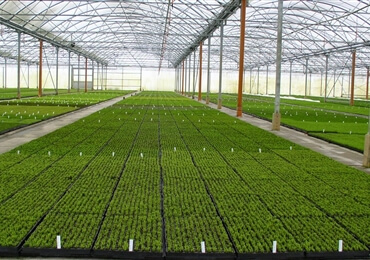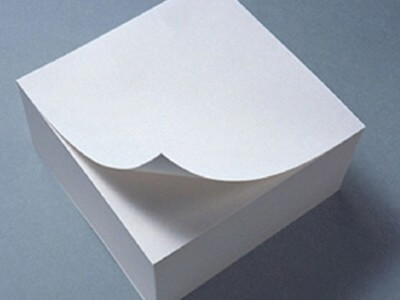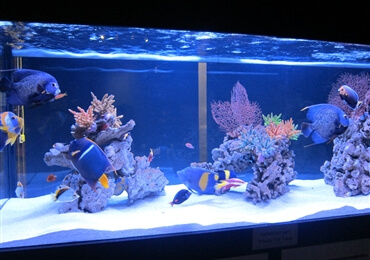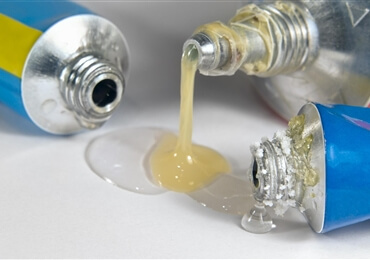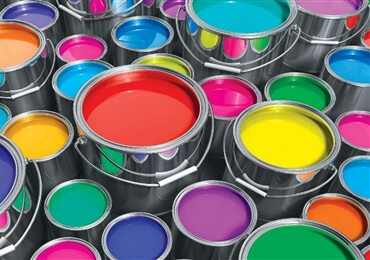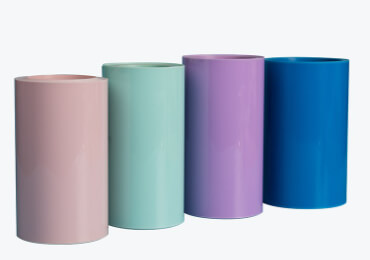 Recommended of dolomite powder processing machine
Dolomite bulk materials can be broken using the following machines:
Dolomite ultrafine powder processing can be grinding with the following machines:
Finished Size: 50-325 mesh
Finished Size: 150-2500 mesh
Finished Size: 600~3000 mesh
The following is the auxiliary equipment for dolomite processing:
The surface modification of dolomite powder was carried out.
Prevent dust leakage during processing.
Transfer of dolomite powder materials.